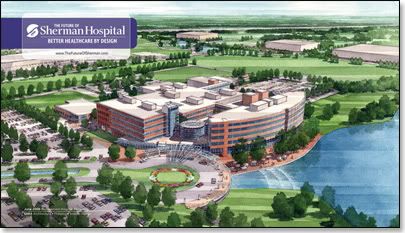 A Chicago-area hospital is taking the application of social networking to a whole new level
by Twittering and posting YouTube and Facebook updates during surgery:
"Sherman Hospital in Elgin reportedly became the first hospital in Illinois to Twitter surgery Thursday when staffers posted live updates and video of a laparoscopic hysterectomy procedure from inside the operating room on Twitter, Facebook and YouTube.

Dr. Raja Chatterji, the presiding surgeon, answered questions about the procedure and the decision to track it live here. Source: Huffington Post
While I think it's great that "live" updates are being given during surgery, I wonder if this comes at a cost to patient care. Are they hiring additional staff to manage this technology, or is this an added responsibility of existing staff.
If the latter is true, then I must admit that I would not want my surgical team being distracted by sending tweets and other social networking updates while I'm under the knife.
What do you think, is it okay if your surgeon sends tweets during surgery?