Business Show Tuesday
The 28th annual Business 2 Business Expo will take place on Tuesday from 1 pm to 5 pm at the Green Acres Baptist Church Crosswalk Convention Center.
More than 100 exhibitors will showcase their products and services. It is also an opportunity for network and communication enterprises.
All participants must present a business card or pay $5 per person to enter.
More than 2,500 people visit annually, according to the Tyler Chamber of Commerce. Chamber Board Chairman Pat Stacey called it "the biggest networking event in East Texas."
Click here for more information.
Bullard Coffee Shop, Lunch Spot, Makes Temporary Menu Changes
Lost Sheep Coffee in Bullard recently introduced a limited menu while it works to update its offerings.
The limited lunch menu will include several sandwiches, salads, and chips or fruit as a side dish.
According to a post on the Facebook page, the coffee shop and popular local dining spot will have a new, updated kitchen and menu by February.
"Over the next few weeks, we will be making some changes to our cuisine… We ask for your grace and patience during this time, as this will be another experience for us, we plan to keep everyone updated as changes take place. take place," the statement said.
The kitchen will be open as usual from 10:30 to 14:00 from Monday to Saturday. The coffee shop is open from 7:00 to 18:00 Monday to Friday and from 8:00 to 18:00 on Saturday.
Zoës Kitchen in Tyler closes this week
This week, fans of Zoës Kitchen in Tyler have one last chance to eat at the establishment.
Zoës Kitchen will close its doors on Wednesday. A fast food restaurant serving Mediterranean cuisine opened in August 2015 at 8926 S. Broadway Ave. Suite 104 at The Village at Cumberland Park.
Fortunately for fans of such dishes, another Mediterranean-style restaurant will take its place, the renovation of which will begin soon.
The Dallas-based franchise has teamed up with CAVA, a growing Mediterranean fast food chain, to open a new restaurant in the same location on South Broadway Avenue.
The CAVA permit was issued by the city of Tyler on November 3rd.
Renovations will begin shortly after closing and will last six to eight weeks.
Wedding exhibition scheduled for February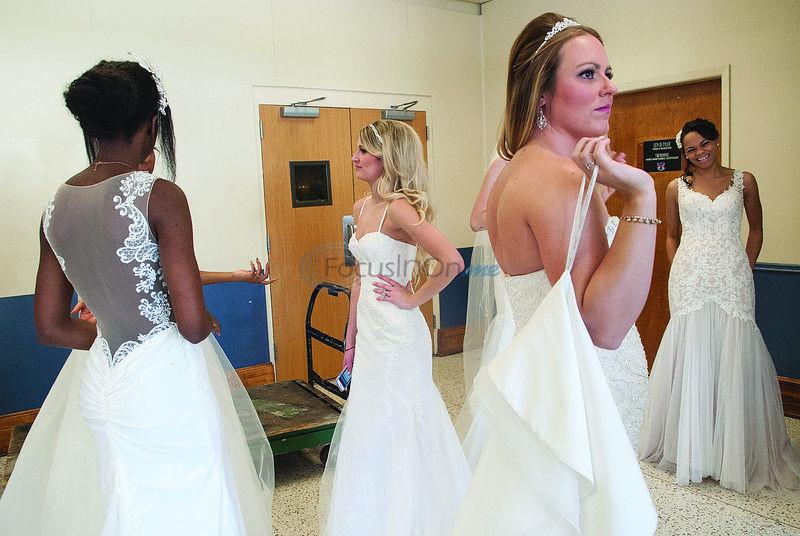 In February, East Texas will host a grand wedding show.
Feb. 4, 11:00 am to 2:30 pm On February 4, the East Texas Weddings Extravaganza will be held at the Tyler Rose Garden Center from 11:00 am to 2:30 pm.
There will be around 60 vendors dedicated to the wedding industry at the event.
"At Bridal Expo, you'll find East Texas exhibitors dedicated to bringing the bride's dream wedding to life, all under the same roof," her website says. "They'll have special shows, trending information to share with you, and amazing tips to help you plan and make decisions."
Fun and games, food samples and prizes will be raffled off throughout the day along with a bridal fashion show. The grand prize presentations start at 3:00 pm and consist of things like free dresses, a free tuxedo, a free ride, flower and venue discounts, and more.
For more information visit https://easttexasweddingextravaganza.com/.