From staff reports
It's time for the Tyler Parks and Recreation 2023 corporate competition. Registration opened on Monday and will last until March 30th.
This event is designed to bring local businesses together to network with other professionals and take part in friendly competition.
Fourteen sporting and non-sporting events are offered.
Tyler Companies will have the opportunity to submit teams to participate in the following events throughout the month:
• 5 km run (men/women)
• Co-ed basketball
• Corn hole
• Tug of war
• Collaborative bouncer training
• Dominoes
• Co-ed disc golf
• Collaborative Pickleball Training
• Co-ed kickball
• Table tennis
• Bowling
• Little things
• Co-ed volleyball
• Co-ed minigolf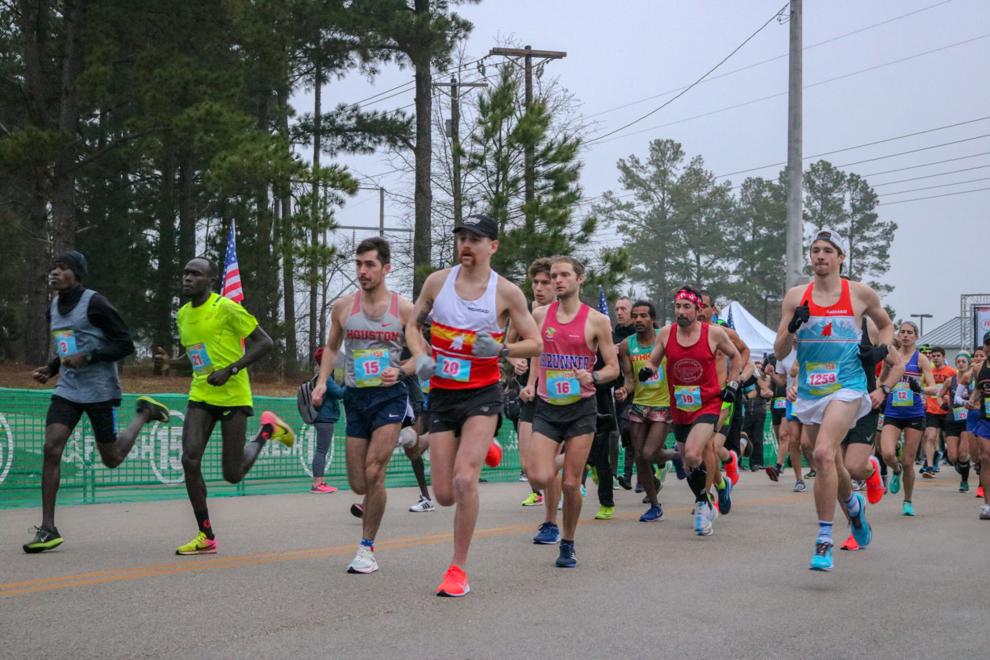 Registration options include a one-time discounted fee of $525 covering the registration fee and registration of one team for all 14 events, and an a la carte option allowing the company to pay a one-time registration fee of $100 and an additional small fee for each event in which they would like to participate.
For more information about the corporate challenge, visit www.TylerCorporateChallenge.com.
Events begin April 18th.
For more information, please contact Sports Coordinator Allan Piedra at (903) 595-7217 or email [email protected]