Opening a restaurant is both an exciting and daunting task. If you're ready to dive into the culinary business sector, this article is for you. We delve into the complex world of restaurant ownership, offering insights and tips to help you open a successful restaurant. Keep reading to understand the steps to take, common pitfalls to avoid, and the cost considerations.
Developing Your Business Plan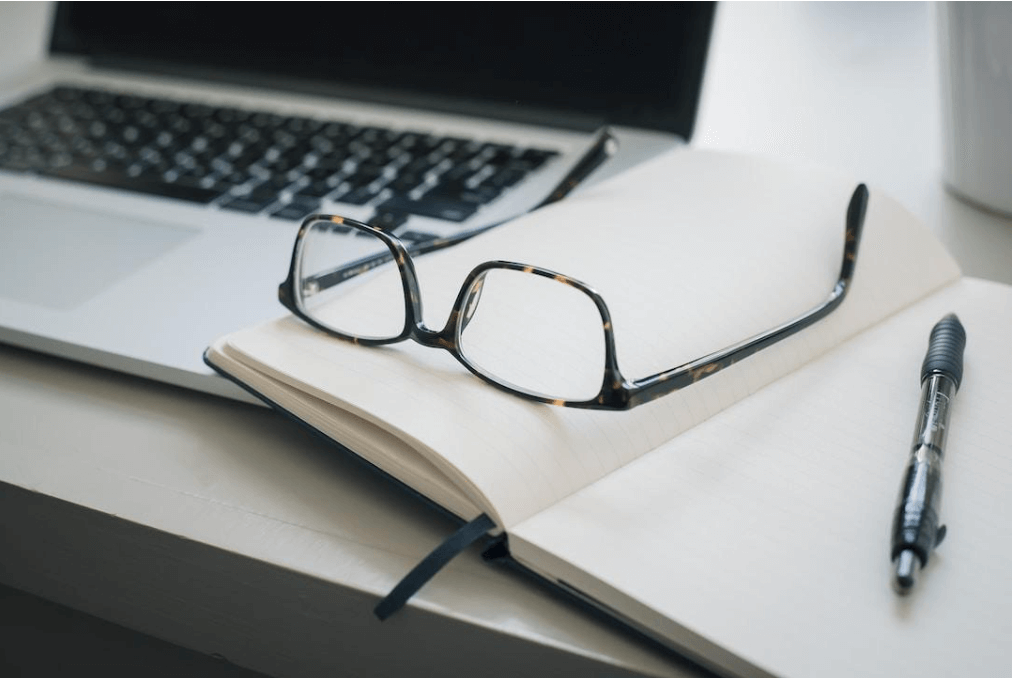 No serious venture succeeds without a detailed business plan. A comprehensive business plan will outline the vision for your restaurant, target market, pricing strategy, projected expenses and revenue, marketing plans, and other crucial aspects. The process of creating a business plan can help you identify potential challenges and formulate effective strategies to mitigate them.
A major component of your business plan should be your cost breakdown. You'll need to account for initial startup costs, such as leasing a space, decorating your space, and acquiring initial food and drink supplies. You'll also need to plan for recurring expenses, including salaries, utilities, insurance, and inventory replenishment.
Your business plan also needs to tackle marketing and branding. You need to position your restaurant in the market effectively to reach your target customers. It's paramount to align the marketing efforts with your restaurant concept and the narrative discussed earlier, to build a consistent brand image. 
Purchase the Necessary Equipment
Another crucial aspect of setting up a restaurant is purchasing the necessary equipment. Having the right restaurant equipment not only ensures smooth operations but also aids in providing quality service to customers. When it comes to acquiring equipment, trustable retailers like The Restaurant Warehouse (https://therestaurantwarehouse.com/collections/refrigerators) can be a great resource.
Consider the type of cuisine you'll be serving, the size of your establishment, and the capacity you expect to handle. This analysis will help you determine the types and quantities of equipment required, such as refrigerators, freezers, ovens, stoves, and more. You should invest in durable, high-quality equipment as it will ensure longevity and minimize the need for frequent repairs or replacements.
Take the time to research and compare different options to make informed decisions. By acquiring the right equipment, you're setting the foundation for a successful restaurant that can efficiently cater to the needs of your customers.
Building a Stellar Menu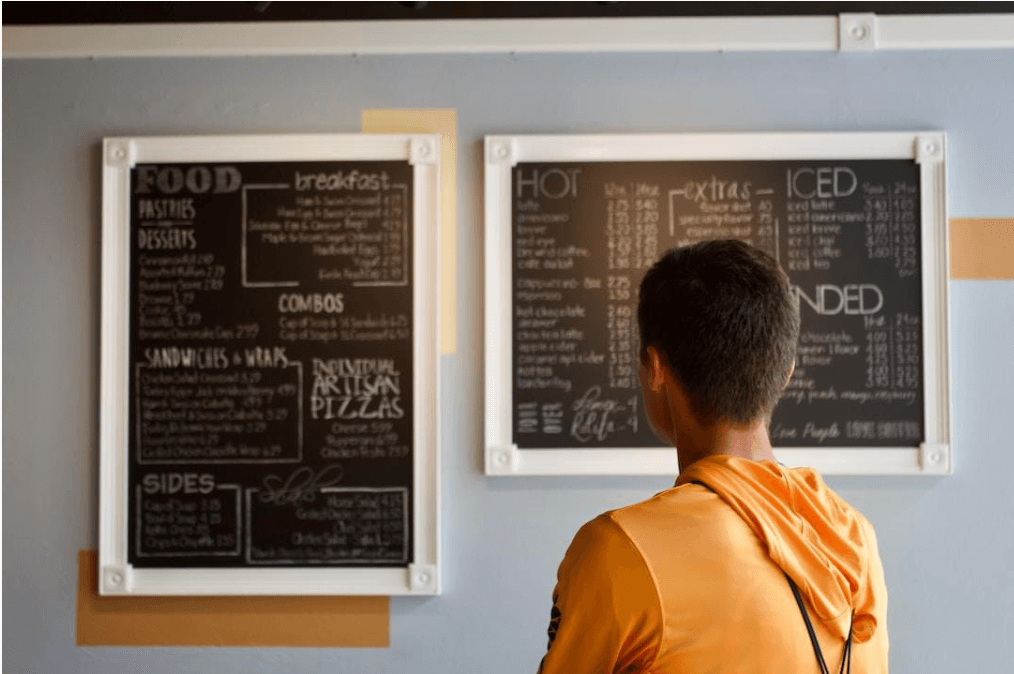 The next step is to create a menu that resonates with your concept and appeals to your target market. The menu should not only be tasty and appealing but also affordable and profitable. Keep in mind that ingredient availability and cost are crucial factors in dish selection. Developing your menu will likely be an evolving process, with changes made based on customer feedback and industry trends.
One popular trend in the restaurant industry is the pairing suggestion. Consider partnering with a wine distributor to provide suggested wine pairings for each dish. This not only adds a sophisticated touch to your menu but also provides an additional revenue stream. Be cautious, however, to ensure the suggested wine pairings respect both the texture and intensity of the dishes.
Finally, never overlook the power of an aesthetically pleasing menu. An eye-catching, streamlined menu can impact the perception of your food quality and even influence the dishes customers order. It's advisable to engage the services of a professional designer to ensure your menu fits your restaurant's theme and style.
Assembling Your Team
The final step is hiring your team, the people who will bring your vision to life. The key to creating a successful team starts with understanding the different roles needed in a restaurant, such as cooks, servers, managers, bartenders, etc. Be clear about the expectations and requirements for each role.
Pay particular attention to your hiring process. A team with the right skills, experience, and values can make a significant difference in your restaurant's success. It's important to foster a culture of excellence, teamwork, and passion. Your employees are the face of your restaurant, interacting with customers and directly impacting their dining experience.
Continuous training is vital to ensure your team is up to date on industry practices and procedures. Regularly conduct refresher training sessions on health and safety regulations, customer service skills, and product knowledge. Remember, excellent service and a friendly atmosphere can make customers want to return and even refer others.
Overall, opening a restaurant is a complex but rewarding endeavor. With a clear concept, a robust business plan, an outstanding menu, and a passionate team, you're well-equipped to make your mark in the competitive restaurant industry. Remember, success does not happen overnight but is the result of consistent effort, adaptation, and perseverance.