Want to build a home office, have a more private space to host your guests or simply a place to relax in the evening? Having a studio in your house garden is becoming an option for many families that, since the pandemic, reflected on the need to prioritize quality and leisure in their home lives. The good news is there are a lot of stylish studios for all budgets that cover the needs of even the most demanding customers. Read the article and learn 3 reasons why you should install a studio in your house garden.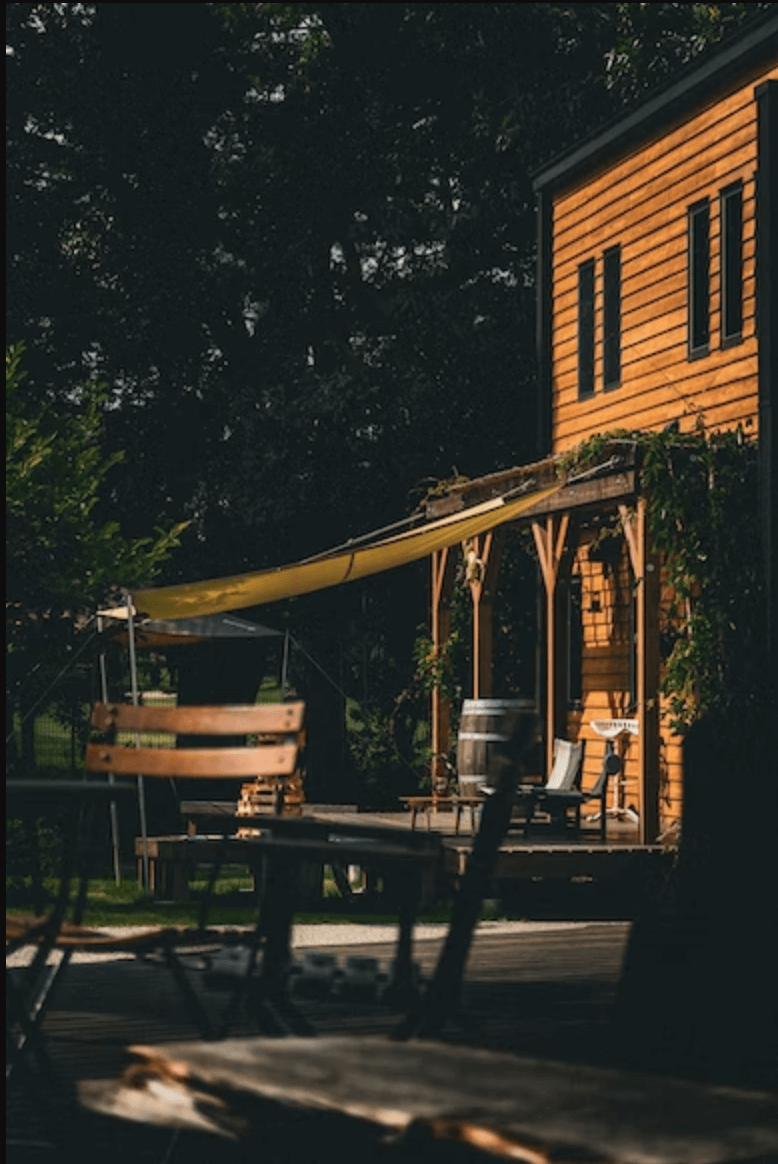 Imagine that you have a special refuge where you can lay for hours in a hammock and enjoy a good book, while listening to the birds singing in the background. Sounds like a dream, right? But, in fact, in the past few years people are choosing to install functional and stylish studios in their house gardens, where they can relax, host parties, work, study or enjoy their free time in leisure activities. So, if you've been wanting to do the same for a long time, now is the best time to consider this option, as there are more and more companies selling these buildings. In case you don't know where to start, there are many cool and budget-friendly studios that you can choose here.
Versatility and Variety
People choose to install a studio in their house surroundings for many reasons, and the versatility of these spaces is one of the most common. As we've mentioned before, these type of constructions can fulfill all kinds of needs, and even if, for instance, you want to have a storage room or a more functional space, that doesn't mean that, in the future, you can't finally build your home office, a yoga room or a play house for the kids. And if we speak about versatility, we should also point out variety as a differentiator. From the buildings' size to the number of rooms, the boldest style to the most traditional cottage, and even the type of finishes, there is a great number of options. And if you want your own unique and inimitable studio, having a bespoke project is also a possibility. 
Wood: the superhero of construction materials
A lot of people still have concerns about wood as a construction material. However, there are no reasons to fear, as it is a material that passed every test when it comes to security, durability and comfort. Did you know that the thermal insulation provided by wood is 15 times bigger than concrete's insulation? That helps to keep a more stable temperature throughout the year (warmer in the winter and cooler in the summer) which, in turn, helps you save energy and money in heating or cooling the place. And, if this wasn't enough, wood is also an excellent option in terms of acoustics, keeping moisture away and a friend not only of your health and wellbeing, but also of the planet. That's right – wood is one of the most environmentally-friendly materials.