It's not easy to start a business these days. The competition is fierce and it can be hard to find your niche in the market. Fortunately, there are some things you can do that will help make starting a company much easier on your wallet. In this article, we'll cover six of those things – from how to register your company on a budget to what type of software you need for day-to-day operations. 
Shop around for the best business registration deal
There are a lot of different companies out there that offer business registration services. It's important to do your research and find the one that best suits your needs. Companies like sleek.com offer more comprehensive services than others, so it's important to make sure you know what you're getting into. Also, be sure to ask about payment options because some companies offer discounts for early payment.
When you first start out, you'll need a lot of different programs and tools to keep things running smoothly. However, there are services out there that offer one-stop shopping – meaning they have all of these different programs in one place. The cost of all their services is included, meaning less hassle for you. 
Work to establish your business as a brand
One of the best things you can do for your business, and for yourself as an entrepreneur, is work to build up your company's brand. It doesn't matter if people like it or not, what will make them come back is their connection with you and your company's offerings. Make sure you take some time each day to post about what's going on in your personal life, as well as work on building up pages on social media networks such as Facebook and Twitter.
Remember that a good marketing strategy can work a long way, especially if you include some behind-the-scenes videos and photographs on social media. This will give your customers an inside look into what it's like to be a part of your company. It can also help them feel more connected with you, which will make them want to come back for more.
Choose the right software
Not all software is created equal, and the type of software you need for your business will vary depending on the industry you're in. If you're running a retail business, for example, you'll need point-of-sale software to process transactions. If you're in the service industry, you'll need customer management software to keep track of your clients. Do your research and find the right software for your needs – it will make day-to-day operations much easier.
Location is key
You'll want to think about things like how much foot traffic your business will get and what type of environment you want to work in. If you're looking for a more relaxed setting, you may want to consider working from home. However, if you're looking for more of a challenge, then you may want to consider opening up shop in a more competitive area. 
No matter what you decide, remember that the location of your business will have a big impact on your performance. Make sure you take the time to map out your business plan and factor in all of these different variables.
Get creative with your payment options
One of the best things about being an entrepreneur is that you have a lot of flexibility when it comes to payment options. You don't need to take out loans or use your personal credit cards to get your business off the ground. There are a lot of different ways to finance your business, so be sure to explore all of your options.
One popular option is to offer discounts for early payment. This will help you get the cash flow you need in order to keep your business running smoothly. You can also offer a subscription-based service, or even allow customers to pay on an installment plan. Just be sure to get creative and find a payment option that works best for both you and your clients.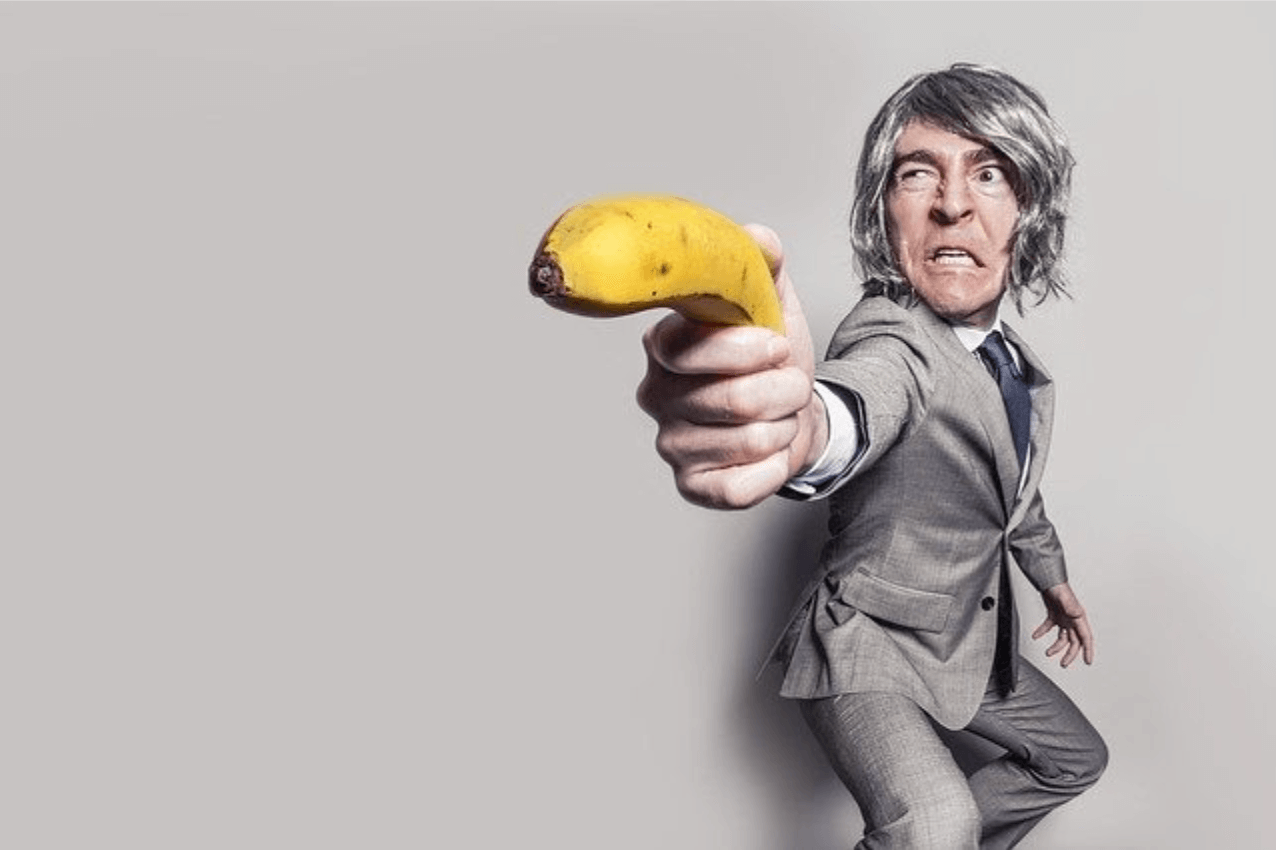 It's easy to feel like no one else understands what it's like to start a company, but the truth is there are lots of people out there who know exactly what you're going through. These successful entrepreneurs can offer invaluable advice and insight, so make sure you take some time to look around online for forums and other communities where you can connect with other business owners. It will help you stay motivated while giving yourself access to a valuable resource.
Being an entrepreneur can be a lot of work, but it's also very rewarding. These six tips should help make registering your company on a budget much easier – so good luck and happy founding.