Cannabis has been one of the most trending topics for some years now. People are insanely interested in knowing how cannabis reacts to our bodies, the different types of cannabis present on earth, how to use them for feeling high, and the best cannabis sellers. New perspectives are coming up each day on this unique product as new experiments occur every day.
One of the hot questions that cannabis users have these days is which CBD is best for them. Generally, there are three different spectrums based on the extraction process of CBD and how it reacts to our endocannabinoid system. These types are full spectrum, broad spectrum, and CBD isolates. Each product has unique properties and contains different compounds known as phytochemicals that work with CBD to improve the potential benefits. This type depends on the extraction process and how manufacturers treat the extracted cannabinoid. Many methods, such as solvent, and mechanical, occur after extraction. Knowing about the phytochemical profile and type of the product before buying it helps a user to understand how it can affect their bodies. It also allows them to choose the best suitable cannabis product for their body without the risk of possible side effects. In this blog, let's talk about two types of CBD: full-spectrum and broad spectrum, and which is better for you. Some of the products at cbdMD at CBD.co are also worth a look at when it comes to different CBD-Based products.
Pros And Cons Of Full Spectrum
Full spectrum CBD is the one that has all phytochemicals present in cannabis. During its extraction, the maximum amount of beneficial phytochemicals are retained. It includes all cannabidiol, terpenes, essential oils, and THC (tetrahydrocannabinol). The THC content is less than 0.3% to comply with the legal requirements. Since THC levels are negligible in this product, it may not result in the high that users typically want. Though it does not have intoxicating effects, it may build up in your body after usage for a continuous period. So, if that is your concern, you may need to consider it.
Full spectrum extracts are generally dark in color, and their terpenes may produce an earthy flavor. Full spectrum CBD experience results in an entourage effect, which combines whole plant cannabinoids and terpenes. This effect is responsible for intensifying the benefits and potency of hemp. It contains additional cannabinoids such as cannabinol, cannabigerol, cannabidiol acid, and cannabidivarin. 
Some potential benefits of CBD are its antioxidant and anti-seizure properties. In addition, the anti-anxiety properties of CBD may improve mood and symptoms of other mental health conditions. It may also help with dental needs, like toothache and gingivitis, as it has anti-inflammatory and anti-microbial properties.
Some cons of full spectrum CBD is that it may show positive on a drug test. Another downside is that it may cause euphoria if taken in a significantly high dosage as it contains THC.
Pros And Cons Of Broad Spectrum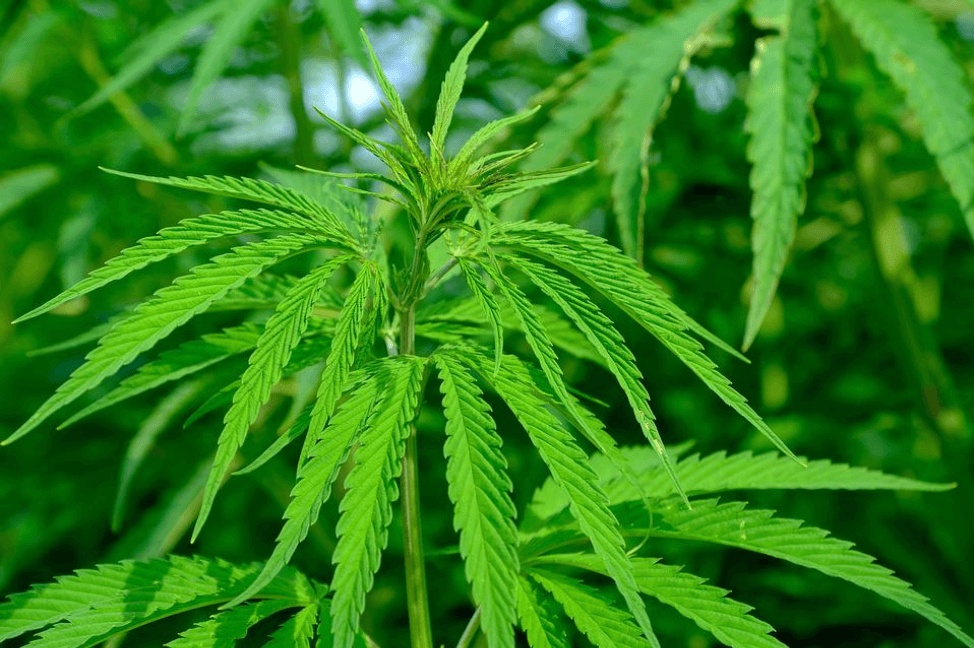 Broad spectrum CBD has all compounds such as cannabinol, cannabigerol, cannabidiol acid, and many more, just like the full spectrum. It does not contain one of the active ingredients, THC, or in a significantly less percentage. This compound gets removed from this product after the extraction process.
This product is generally light in color, and its flavor is similar to the full spectrum but not as strong. The broad spectrum also contains various cannabinoids and terpenes, resulting in the entourage effect without THC. Therefore, this product might be excellent for individuals who want to avail all the potential benefits of the full spectrum but do not want any THC content. 
The broad spectrum also offers various potential health benefits, such as its antibiotic, anti-seizure, and anti-inflammatory properties. These properties may help manage pain, digestive issues, and other infections. But, again, these benefits are the result of the entourage effect that takes place.
One of the disadvantages of broad-spectrum is the absence of THC, which results in fewer advantages and benefits than the full spectrum. But, it is an excellent option for people who want to absorb the benefits without feeling the psychoactive effects.
Which One Is Better?
The most crucial step before choosing the type of CBD is to evaluate what you expect from it. It won't be right to pick one out of full-spectrum and broad spectrum and call it the best because there isn't a competition between the two. Many factors collectively decide how it will react to your body. One person's body may have entirely different effects than the other person with the same product. Existing diseases, physiology of a person's body, mental health conditions, lifestyle, and health history, may influence how these products react to your body. 
If you are worrying about THC content but still want all the benefits of CBD, you might want to go for broad-spectrum products as they usually don't have THC in them. Conversely, if you do not worry about THC and have a flexible body and the environment around you, then full spectrum products are good for you. They have a very similar structure, but their benefits can vary. It also depends on how responsibly the consumer uses these products.
Both types offer potential benefits of the entourage effect, and diverse phytochemicals add to their beneficial properties. So, these products are equally good, and the best depends entirely on what you want from your experience. It should be your personal choice keeping in mind all the other factors. 
Beginners may start with a broad spectrum, as it might be less potent than the other cannabis-based products. Experienced users may prefer the full spectrum and can use it as an edible in different food products. One can also enquire with their medical expert and seek their advice based on your use case.
Takeaway
After choosing the best-suited product for your body, it's time to consider other factors. First, no matter which type you choose, it is crucial that you purchase it from a reliable seller. Many shady sellers try to cut costs during extraction, which may pose several health risks. So, do not try to save a few bucks, and invest in a reliable and authorized seller. The next step is to analyze the product labels to help you better analyze its ingredients. If you are a novice, there are higher chances of side effects if taken in a large dosage, so consider having a medical opinion in such a situation. Lastly, you can reap all the potential benefits of cannabis by taking some precautions.