The cynical view of human resource departments are that they serve as the social enforcement arm of a company. Sure, they're usually in the business of protecting the brand against issues caused by conflicts or difficult negotiations with staff, but to reduce all of the work they do to this is quite narrow-minded. There's a huge amount of work that goes on behind the scenes, and their first priority is always to the wellbeing of their staff.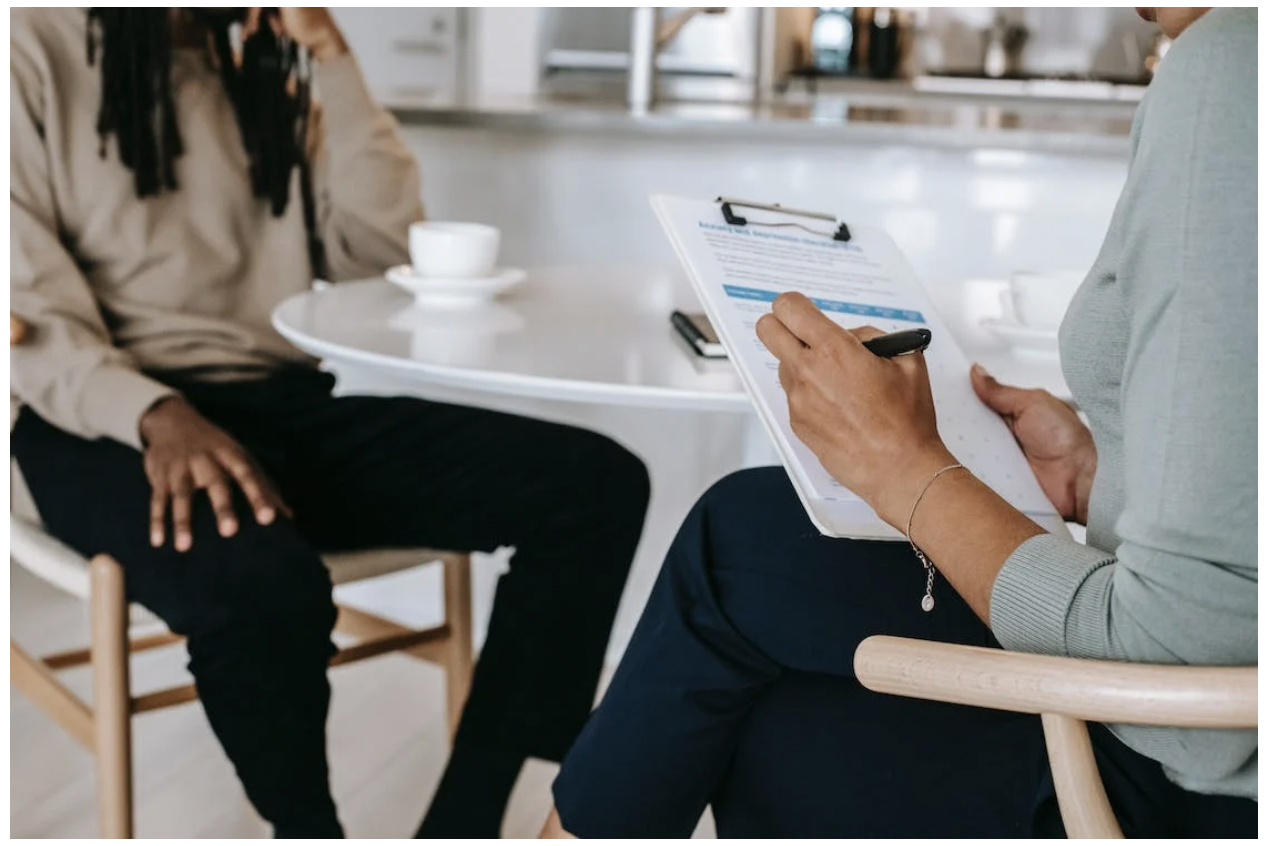 As someone setting up a human resources department, or trying to expand the services offered by your current remit, it's important to not only decide on the policies staff must follow, but also how they can stay engaged with HR expectations, and how they can leverage the services offered to them. In the long run, a careful approach like this can ensure staff are happy in their roles, protected in their careers, and able to give the best to your company. 
In order to keep your staff aware and engaged with the best HR practices, please consider some of the following advice below:
Always Provide Regular Training
If you want your staff to be knowledgeable about HR practices, you have to train them. HR training should be a regular occurrence in your company – but don't worry, you no longer have to make sure everyone shows up to the same meeting in order to disseminate this information.
You can provide in-person training, online training, or a combination of both. In fact, sometimes you can even outsource these lessons to e-learning modules that a staff member can complete throughout their induction period, or if there's an upcoming event they need to learn a module for. For instance, it might be that an online refresher driver's course can be a good reminder for a staff member driving some equipment to another office.
A good idea is to set up a training schedule so that all employees can attend in their own time, so it doesn't take away from their common duties. This way, you can ensure that everyone is on the same page and knows what is expected of them – without making them feel as though this is a chore.
It's Good To Contextualize HR Training
It can be challenging to understand the importance of HR practices without real-life examples – after all, HR training can sometimes feel like throwing information at staff, but every lesson is actually essential to the daily realities of working for your firm.
Using examples in your training sessions can help your staff understand how HR practices can impact their daily work. You can use examples from your own company, or you can use examples from other companies. For instance, you might showcase how a lapse in cybersecurity planning led to a large data leak for one of your competitors – there's probably no shortage to choose from, which is unfortunate.
Encourage Feedback, It's Important
Encourage your employees to ask questions, voice their concerns, and provide feedback. This can be done through regular staff meetings, one-on-one meetings, or even anonymous surveys, asking staff how they feel about the training they've been given, or if they're even aware of certain policies.
By fostering an open-door policy, your staff will feel comfortable asking questions about HR practices without fear of retaliation. After all, the real test of this knowledge is how they conduct themselves and what processes they follow, so it's best to get the silly questions out the way now, or to remind your staff about certain essentials rather than seeing a failure down the line.
Always Focus On Inclusivity & Accessibility
Your HR policies should be easily accessible to all employees. This can be done by posting them in a visible location – like having your policy documents always available on the shared cloud network, sending them out in a company-wide email, or posting them in instant messaging groups, such as in Microsoft Teams. 
Making HR policies easily accessible ensures that employees can refer to them whenever needed. You might also have printouts for braille, have them rendered in dyslexia-friendly fonts, or upload video lessons for everyone to see on your company network. It's always good to make these processes as simple to follow as possible too – for instance, with these timesheet reminders you can encourage staff to take care in reporting their worked hours, holidays, and shift patterns so payroll can be exact about reimbursing salaries in arrears.
Lead by Example
Of course, HR examples are only routinely followed if they embody your firm, and the way for them to become embedded in the fabric of your culture is for the leadership to follow each policy point daily. If you have a policy about smart dress and neat personal standards, it's essential to follow that.
If you have a timekeeping practice essential for staff to follow, you must showcase that and keep staff aware of their daily responsibilities. If you care about cybersecurity practice, which of course we all should, then it's important to follow that to the letter. If you have an anti-wastage policy, then you might use measures like avoiding printing out documents and instead use e-signatures and online contract signing providers to make certain paper wastage is nullified. In the long run, you'd be surprised how well this can work out.
Offer Incentives
Yes, incentives can work, even if staff should really be focusing on the adoption of these policies as standard. That said, it's human nature that sometimes, a little positive reinforcement can help us learn lessons more adequately, especially if people uphold a consistent standard.
For instance, if you feel that certain staff members have gone above and beyond in fostering inclusivity, or committing to their e-learning requirements, or have illustrated fantastic public outreach as per your policy guides, then it might be helpful to reward certain staff members or departments responsible for it. There's nothing like recognition to help an essential lesson stick.
HR Training Doesn't Have To Be Boring
HR training doesn't have to be dull and boring. You can make it fun by incorporating games, trivia, and even prizes. This can make HR training sessions more enjoyable for your staff and help them retain the information more concretely. You can also use humour to lighten the mood and make HR practices more approachable – like acting out what to do in the event of a fire by dramatising the very many things not to do, in a safe environment.
Some team-building days where staff come together to practice co-operative activities, perhaps through sporting activities like canoeing or kayaking, might be followed by a lesson in unity and supporting one another in a conference setting. This might sound rather artificial, but you'd be surprised how a day like this can put a spring in the step of your staff, and add some vitality to an otherwise tiring set of lessons.
Accountability Is King
Of course, accountability is absolutely essential if you hope for these HR practices to be followed correctly. This means positive accountability as well as negative. Disciplinary procedures need to be followed, for instance, if a staff member loses their work device due to negligence, or doesn't follow the correct account protection protocols. That doesn't mean you need to overly punish them, just make them aware of their failing and how to improve for next time.
Positive accountability can be helpful, such as showing new staff members an example of when the department they're joining had correctly followed the right policies with a demonstrably worthwhile result. Illustrative examples like this can always be helpful.
Make Sure Your HR Practices & Policies Are Up To Date
There's no real use in training staff on outdated and unhelpful HR policies, even if that does tick a box. This is why it's healthy to look over the policies from time to time, to make sure they conform to the current standards you need.
For instance, cybersecurity is an ever-evolving process. Ten years ago few people had heard of two-factor authentication, now it's an essential practice in securing our accounts. As you can see, updating these protocols when new compliance measures are applied, or on an annual or bi-annual basis, can be helpful for HR to adopt the correct approach here.
Involve Your Staff
Ultimately, it's important to stress the importance that these policies are for the benefit of staff enjoying a happy, healthy, safe, and productive career with you. This isn't a list of tiresome protocols you apply just to check boxes and make the auditors happy. Sometimes, a HR policy can, quite sincerely, save a life.
This is why it's good to involve staff in your HR policies, so they know this is the backbone of how they'll interact with your firm. With the transparent sharing of documentation, you'll be certain to make this accessible and something they can use, rather than something they roll their eyes at.
With this advice, you're sure to not only keep your staff aware about your best HR practices, but engaged with them too.