When buying a car, there are a variety of options available to choose from, the make, model, diesel or petrol, but the biggest dilemma is whether or not to buy a used or a new car(if you haven't decided on this earlier). 
Yes, the secondhand market has grown immensely over the last few decades, but what's right for you?
We'll answer you by putting forth the prevalent pros and cons of buying a secondhand vehicle. 
Pros of Buying a Secondhand Car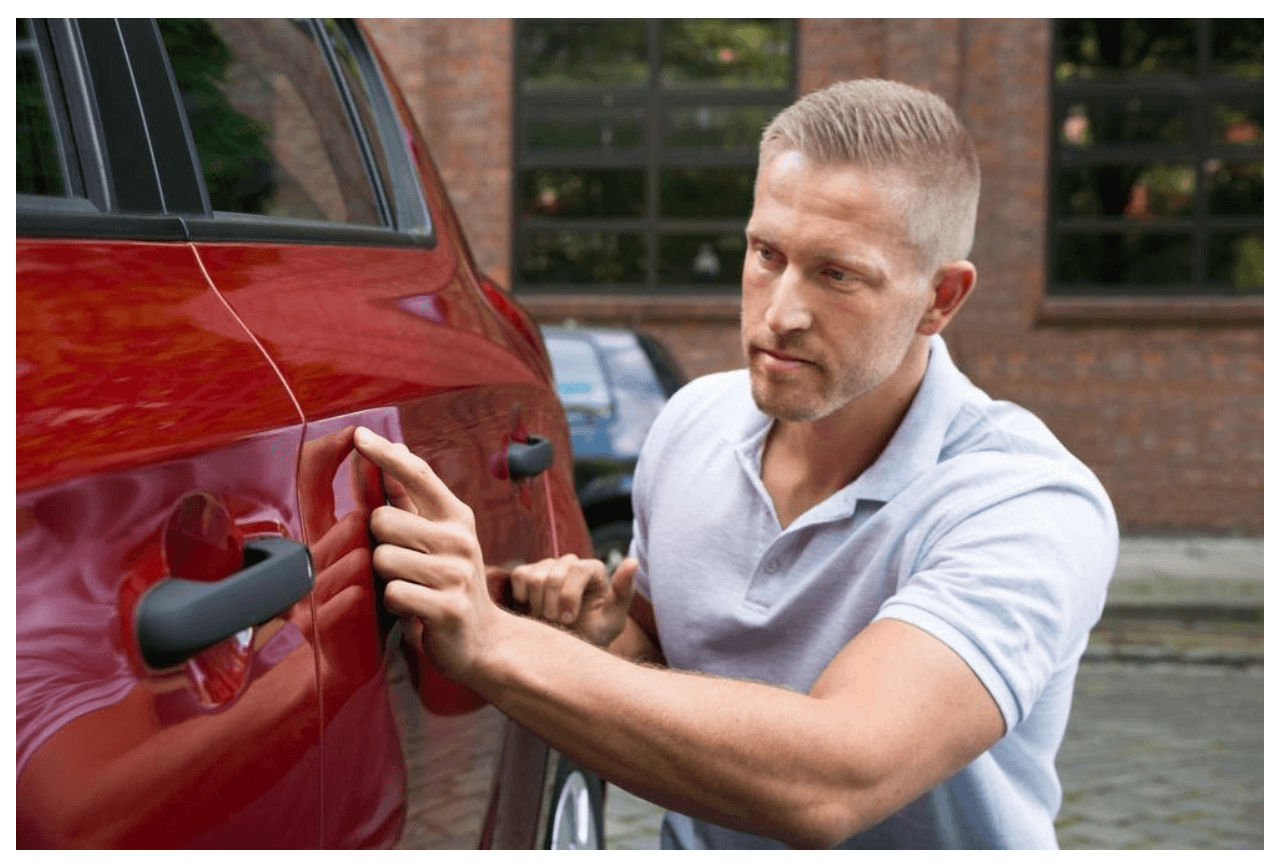 #1 Peace of Mind
Years back, buying a secondhand car was like taking someone's problems, but not today. These days, there are many used car websites that offer their customers complete peace of mind with certified pre-owned vehicles. 
This way, you can significantly minimize the risks and save money by avoiding hidden problems. They generally provide a detailed report for each car that highlights the verification of mileage, number of kilometers traveled, or any accident history.
Consumers who are worried about buying a secondhand car can consider buying a certified pre-owned car. 
The certified pre-owned program varies from one vehicle manufacturer to another, but in essence, these cars meet the established standards of the manufacturer and even provide a limited warranty.
#2 Lower Prices
That's a given when you are buying a secondhand car. Do you know the value of cars just in their first year of operation depreciate by 20% and 40% by the third year? 
With lower prices, you can pay off the entire amount in cash to grab a stellar deal or make a large down payment. Plus, you can even afford the high-spec models. 
#3 Smaller Loans
With low prices compared to new cars, there is no surprise that there will be smaller loans. Depending upon the terms of loan, this would translate into smaller (manageable) EMIs, and smaller interest charged. 
Therefore, buying a secondhand car won't force you to slash your monthly spendings that we normally do after getting a financed new car. 
#4 Reduced Insurance Costs
The value of the car is a critical factor in determining car insurance costs. Since the worth of a used vehicle is way less than the newer version, the cost of insurance is typically less. 
Even more, money can be saved if you drop some elements of car insurance. Theft, you can manage if your car is old enough. 
#5 Low Registration Fees
As with car insurance, the state registration fees are based on the overall transaction of the car. And, in most states, increased registration costs is a means to generate big revenue. Buying a used car is a way to stunt those increases. 
Cons of Buying a Secondhand Car – How Can I Overcome These?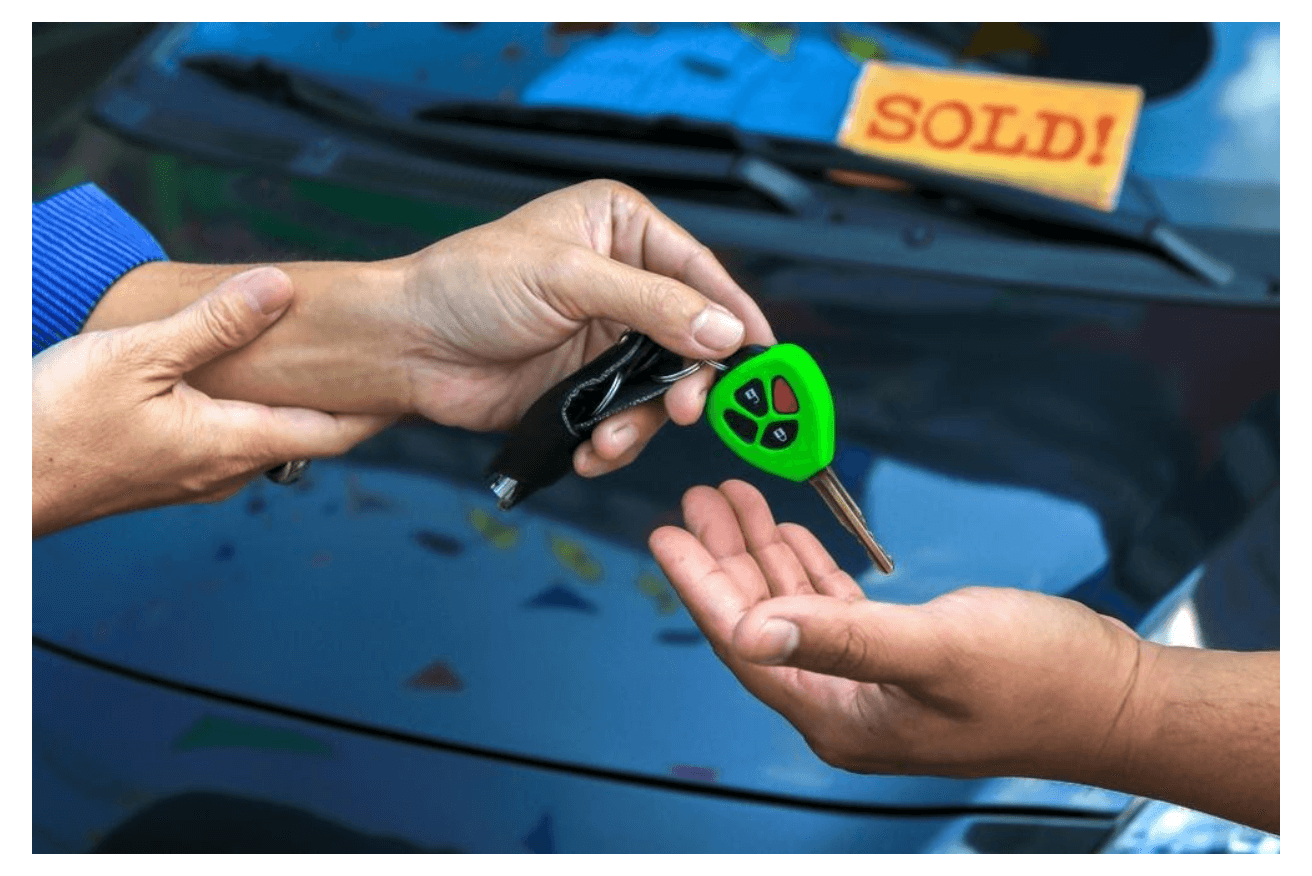 #1 Choices Are Limited
New-car buyers have plenty of choices in terms of features, accessories, colors, brands, and types of cars in stock. For example, they have the luxury of choosing between the wide variety of new Lincoln models available, whereas used-car buyers do not.
However, this is not the case when buying a secondhand car; you need to be more flexible. 
There are several car search portals offering a variety of options to buy a car within your budget and preferences.
#2 Reliability
The biggest flaw associated with buying a secondhand car is that it is less reliable than brand new vehicles. You never know what you get, a car that looks aesthetically appealing would bring hefty repair bills in days to come. 
The older a vehicle gets, the more money is required to maintain it if the manufacturer's warranty no longer covers the car. The previous owner's driving behavior has a vital role to play in reliability, which is why the vehicle history is so essential. 
This report covers all minors to any major accident. In addition to the status of the car, it mentions the service history, rebuilt, and other details. 
#3 No Warranty
Unless you are buying under the manufacturer's warranty, getting a used car means your vehicle is not protected against mechanical and electrical faults. 
However, there are online car dealers that provide warranties on used cars. 
Conclusion
While pros encourage you to opt for a second-hand car, don't let the cons hold you back, instead be more careful to make a worthy buy. 
Do a thorough research of the model you want, needs, and budget that you can afford.