In a broader sense, gardening can be dated back to the very first time humans planted a seed into the soil and started growing their food. This, however, came out of a need to survive rather than explore, design, and be fascinated by the extraordinary world of flowers and plants. In the Victorian era, gardening became quite popular as a hobby and profession. The need for lavish garden designs of the rich aristocracy prompted many to take up the hobby as a job and earn profit. In this period, some of the most lasting discoveries were made which greatly contributed to sciences such as botany, ecology, and microbiology. 
For gardening enthusiasts today, there are still plenty of career options available, allowing you to spend time outside the house in the pleasant company of plants and insects. Furthermore, some are even sought after and highly paid, therefore we summed up some job prospects you might find interesting in the text below. 
"As the city horticulturist for the past six years, Burton has made the parks and city areas of O'Fallon bloom
."
A well-paid profession for gardening enthusiasts is being a horticulturist, similar to Burton. Similar to a regular gardener, horticulturists are more specialized. They essentially are maintaining a garden but most notably they grow, fertilize, propagate and take care of developing new and innovative planting methods with the purpose of growing vegetables and fruits used for everyday consumption. This also includes the growing of new species, cross-breeding, and growing the already existing fruits to have more taste, color, and size. They also can work on making new breeds with specific characteristics, such as a lesser need for water and accelerated growth. 
Essentially, it would not be an over-exaggeration to pin gardening as a type of horticulture with slight and respective differences. Horticulture is more focused on growing fruits and vegetables for commercial purposes, by breeding and special care of the plants. It can be a form of applied science, while gardening on its own is only the maintenance of the crops and plants seeded. Therefore, gardening is a part of horticulture yet the profession includes much more than simply seeding plants as stated above. It involves, in short, even changing the genetics of the plants with the sole purpose of making them more useful for commercial purposes, which makes it more of a business and therefore a lucrative profession rather than a hobby. 
Taking care of trees
The term more appropriate would be arborist, which is a person commonly referred to as the "tree doctor".  A more precise definition would be: a professional carrying out the management and cultivation of different trees. They essentially take care of the well-being, perform "surgery" when needed, and maintain them. The whole profession requires getting even a degree in the respective area of interest as you'll have to study about the many sorts, cultivate them, and make sure the trees are more than healthy in their environment. The profession makes you more eco-conscious and more aware of the changing conditions on our planet. Therefore, if you have a soft spot for these giants, you can become a trained arborist and your duties will include among others: planting, taking care of the trees, making sure the area is debris-free, mapping all the different locations of the many trees you seeded and coming up with innovative and astonishingly beautiful landscape ideas. It also involves the grooming of the landscape and provides you with the opportunity to take care of the natural surroundings of many neighborhoods and even facilities. The profession can be paid fairly enough, yet requires you to be mostly outside on the terrain and working. However, it comes with its perks, as it gives you the chance to spend time with nature, breathe in the fresh air, take care of the many trees and shrubs, inspect the soil and make sure it is healthy and be in touch with the natural surroundings. It also requires getting a certificate as proof of your training and competence.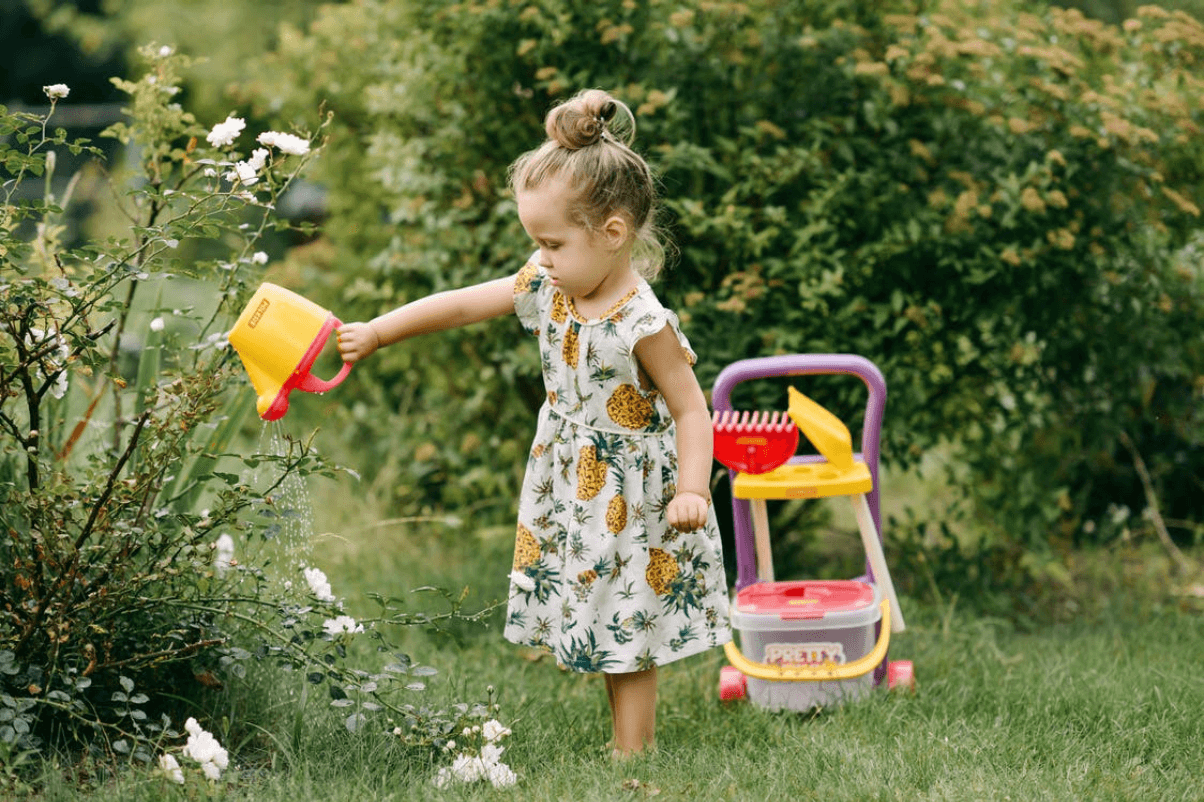 A farmer's best friend 
An agriculture specialist is a high-paid professional giving first-hand advice to farmers on how to enrich their crops by implementing various methods, from making the soil more nutrient for the plants to its proper management, conservation, and introduction of new ways to farm more effectively. It also involves introducing the farmers to new pieces of equipment essential for making their daily tasks more bearable. It includes a wide range of different tasks, among others being a bit of a scientist and experimenting with new breeds, and fertilization methods. The profession is among the better-paid ones as it also requires prior education and vast knowledge of many different subjects. 
These are some of the careers you can take up if you prefer spending time outside, love gardening, and exploring the many different species of plants out there.