Just like everything else, planning is the key to a successful purchase of your next car. This process should be organized to avoid mistakes while buying your new vehicle. With that in mind, here are some valuable ideas to help you plan your budget for the new ride.
Decide The Type Of Car You Need
The most crucial decision in life is the one you make about a car. It is an investment that can have a lifelong impact on you, your family, and your future. Automobiles are one of the most significant purchases someone will make, and it pays to do your due diligence before making any purchase. There are many things to consider when shopping for a new car and one of them is deciding the type of car you want to buy. There are multiple types of vehicles such as sports cars, luxury cars, SUVs, hatchbacks, etc. They all have their unique benefits and traits, and it's up to you to decide which one you want based on your needs and preferences.
This is why it is essential to decide on the type of car you want to buy before even setting foot in a dealership. For example, are you looking for an affordable runaround or something luxurious like a BMW? If it is the latter, the BMW dealer in Mt. Laurel suggests that it could be easier than you think if you use their online payment method. If you are going for the former, you might want to get a pre-owned model to save you money and simply get the job done.
Think About Ongoing Costs
The costs of owning a new car do not end with the purchase. Many ongoing costs are associated with owning a vehicle, including fuel, maintenance, insurance, etc. You will have to factor in these ongoing costs when setting up a budget for your car.
Maintenance
Some cars will inevitably be more expensive than others to maintain. For example, buying a new set of tires will cost far more for a Mercedes than for a little Kia Picanto. This carries over to almost all aspects of vehicle maintenance, and the more complex and luxurious you want your car to be, the more you will have to pay to keep it on the road.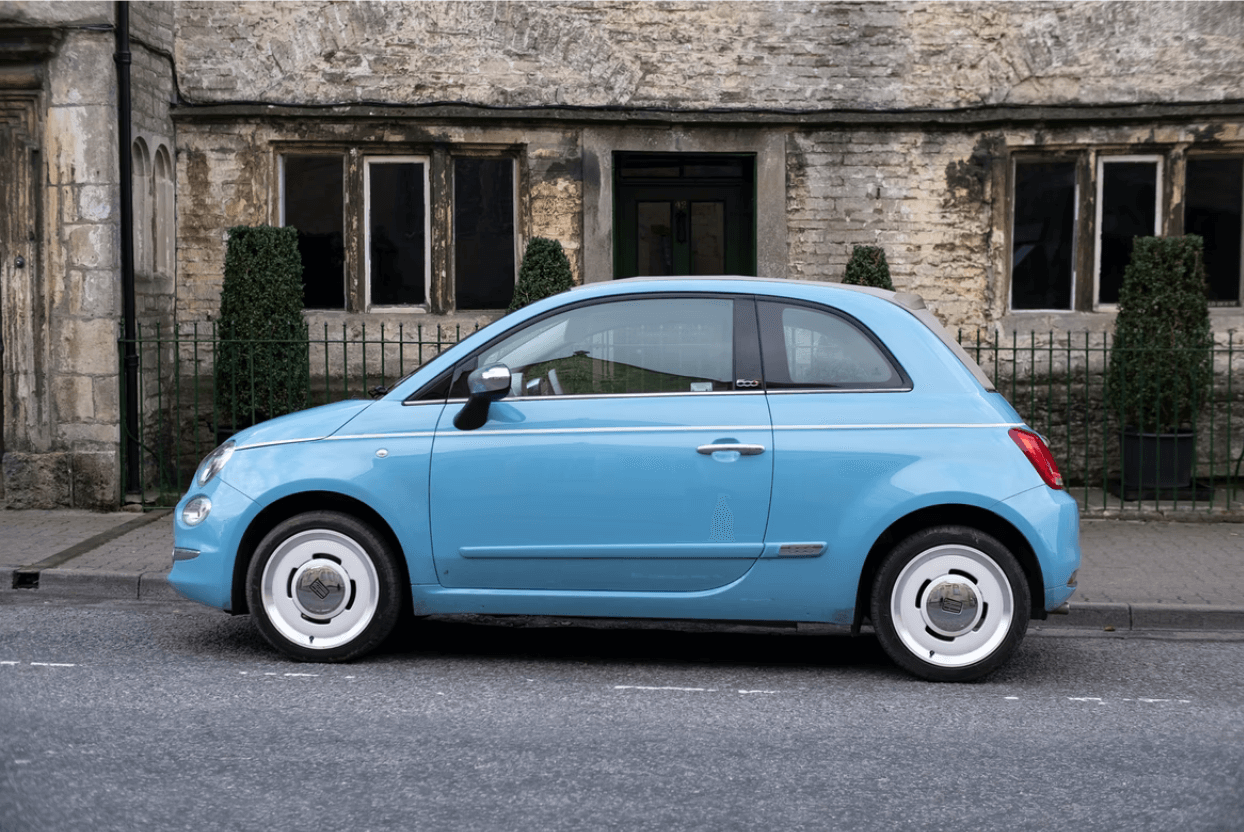 Insurance
Similar to how maintenance costs increase exponentially with perceived quality, so does insurance. Although insurance will vary depending on your age, driving history, and where you live, the car you buy will also play a huge factor in your insurance premium.
Fuel Economy
Interestingly, fuel economy doesn't correlate exactly with the initial cost of your car. For instance, a hybrid car that costs a third more than a standard model will obviously get far better fuel economy. Nonetheless, you will need to research and see what you can afford on gas each month. If you travel considerable distances to get to work each day, you should look for something that has a very high MPG. On the other hand, if you are a contractor and regularly haul many heavy items, your MPG will decrease as the raw power you need increases. It is simply finding a balance of what you will use the car for.
Consider How You Will Fund Your Purchase
One of the most critical questions consumers ask themselves is how to fund their new car purchases. There are four main methods for financing a new car purchase, which are:
Deferred Payment
Deferred purchase is a term that refers to any loan in which the borrower has the option of paying off the loan at a later date. Deferred car purchases are becoming more popular because they help people get their dream car without borrowing money from banks or family members.
Lease
A lease is a legal agreement between two parties where one party grants the other the right to use an asset (a car in this case) for a fixed period in exchange for periodic payments. Lessors in the car leasing industry are dealerships, and lessees are customers.
Loan
A car loan is secured by the specified vehicle, and the borrower agrees that if they do not make all scheduled payments on time, they will forfeit the title of their car, and it will be repossessed.
Cash 
This option is apparent but comes with some downsides. Although you will be debt-free, you will lose out significantly;y as the value of your car depreciates over time.
It's essential to choose the best option for you because it can make or break your experience with the vehicle.
When considering a budget for buying a car, you should consider how much you plan to spend and what kind of car you're planning to purchase. In many cases, consumers will have their eyes set on specific vehicles with a high price tag that may outweigh the budget they initially had in mind.