Now is an excellent time to begin a workout routine or re-energize an existing one. One thing you can do to improve the quality of your workouts and your performance is to ensure you have the right workout gear. Workout gear can reduce the impact of injuries and boost performance.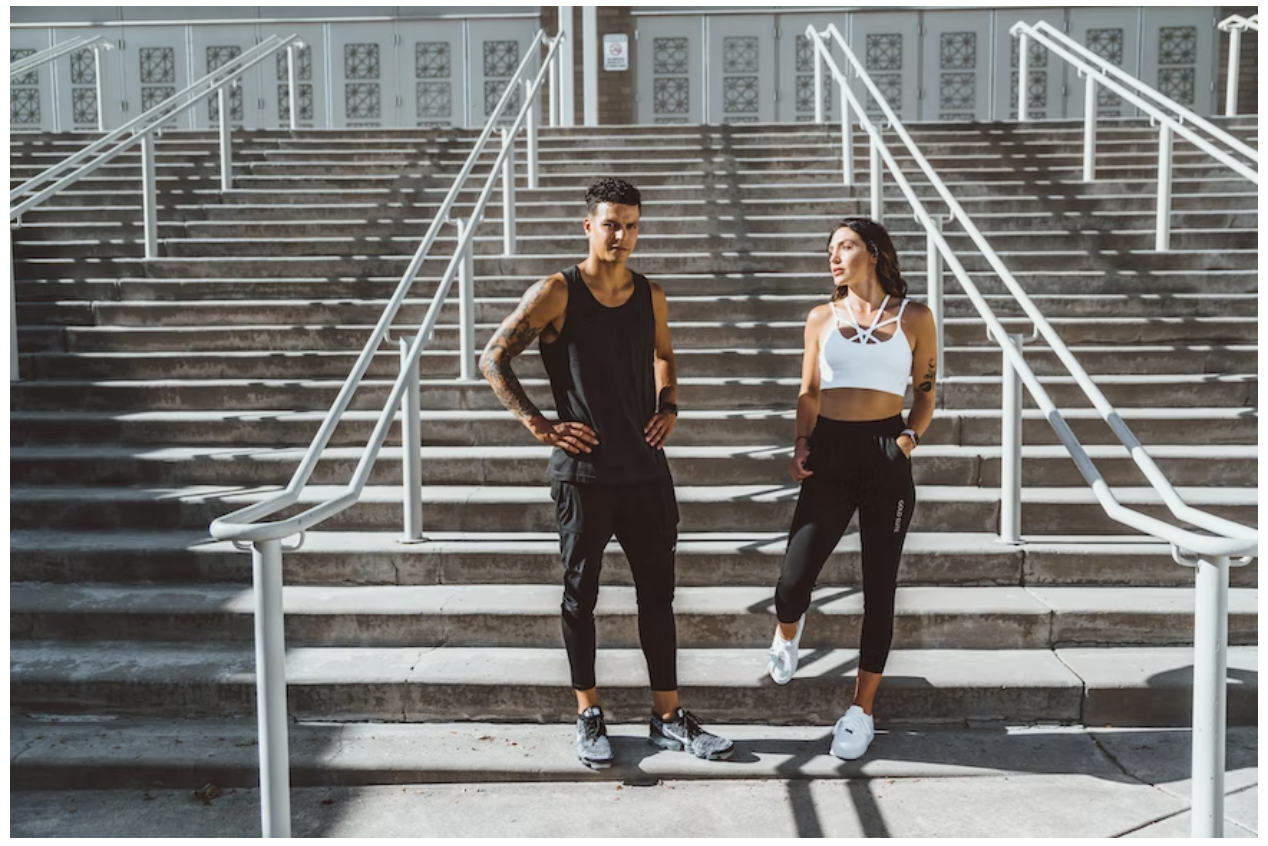 Reduce Injuries 
You risk damaging your knees and injuring your ankles when you run on concrete without the right running shoes. On the other hand, wearing running shoes that are properly cushioned and fit you correctly can protect your knees and improve performance. They make it easier to train.
When it comes to running shoes, there is no one-size-fits-all solution; rather, there is the best fit for individual requirements. Unfortunately, there is no simple way to discover the best running shoes for you; you simply have to try a range of shoes and choose the ones that work the best.      
Improve Performance 
When you have the right fitness gear, such as running shoes, sports bras, or active wear, it makes it easier for you to get into training mode. Simply changing your clothing from workwear to activewear and changing the atmosphere of your setting puts you into a more active mindset. 
If you find it difficult to get into training mode, you want to make the most of your training when you're switched on, so make sure you have the right gear to support your goals. If you lift weights in the gym, you might need straps and shakes; if you're a runner, you need shoes.  
Improve Comfort 
Again, you will get better results from your training when you are comfortable in your training gear. The last thing you need is a pair of football boots that cause you to roll your ankle or an active bra that chafes and causes a rash. Use trial and error to ensure you have the right gear.   
Once you have identified your favorite bralettes it's time to invest in a few pairs of them. For a workout routine to be effective, you need to train a few times a week, and you won't have time to keep everything fresh. Having a few bralettes in your wardrobe makes training more effective.    
Improve Motivation 
When you wear the right training gear, it puts you into training mode and improves your motivation for working out or playing a sport. When you don't have the right gear, it's easier to step back from your training and do something else instead, something that sets you back. 
When you have the right workout gear in your wardrobe ready to go, that is one excuse you don't have. However, it's a good idea not to make your workout a chore, even when it can feel like one, try to think of the feel-good factor you get from working out and the better life quality. 
Final Thoughts 
No matter where you are in your active life, you need the right equipment to support your practice. Not only does that gear reduce your chances of injuries and time out of the game, but it can improve your motivation to work out and your performance in the gym or on the track.