Is your business ready for growth? Your business may be ready for the next steps but you may be reluctant to take them. Growth can be a risk and you've worked too hard to jeopardize anything now.
However, staying still can put you in jeopardy too. If your business is ready to expand, there will be clear signs. Take a look at everything you need to know about taking the next step.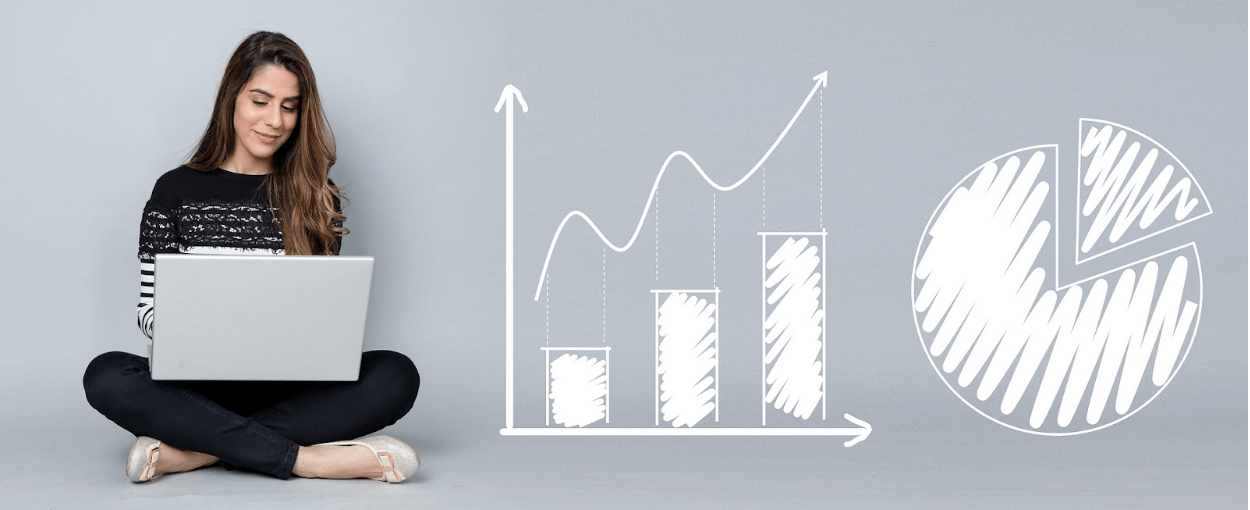 Your Team Is Strong 
Have you spent years building your team? A good team will be able to communicate with each other like second nature. Your team must be quick to solve problems and come up with innovative ideas. 
Your team keeps the customers happy at all times and knows how to keep customers loyal. Your team has a vision for the future of the business and it works alongside yours. If you've got a team like this, growth is on the other side of the door.
You Have All The Tools You Need
Are you ready to grow with technology? Expanding a business means utilizing tools that will help you to manage bigger workloads. Is your team still doing everything manually or have you found an IT solutions provider to do it for you?
There are tons of software packages that allow you to delegate simple tasks to IT. From storing data to automated answers on live chat, every little helps. If you're already set up with all the tools you need, there's nothing to wait for.
You Have Capital
They say it takes money to make money. Expansion can be expensive so if you have money to invest, that's a good sign your business is ready to grow. Your profits can be used to further increase the earning potential of the business throughout the next few years. 
If you can learn how to make money as a small business, you have what you need to make money as a medium sized business.
You Have No Choice
Some businesses are so ready to grow, they're bursting at the seams. The way your business is running right now could be forcing you to expand. It may be that your website isn't coping with a steady increase in orders.
It could be that your business premises aren't big enough for the staff you've had to take on or your storage unit won't house all the products you're likely to sell. Whatever is pushing you to move forward, listen to it.
Your Customers Love You
Is feedback from your customers always positive? If you have a strong and loyal customer base, you may be thinking about increasing it. If your customers are generally always happy with the level of service you provide, you know you have a recipe for success.
Keeping your customers happy is rule number one in business. You wouldn't have a business without them.
If you've found this article helpful, take a look at the rest.