A successful engagement is a lot more than just a wedding day.
What about the months and years leading up to it? What about the marriage itself, and what do you do after? There are so many variables that can affect your happiness and success as an engaged couple- from where you live, to how much money you have saved for the future. And of course, there's also choosing each other!  So if we want to be sure that our engagement is as happy as possible, then we need to take time now before even getting near those things that might cause problems later on down the road. It's not always easy or convenient, but taking these important steps will make sure we're loving every minute of this amazing journey together.  Here are a few ways to have a blissful frugal engagement that will set you up for an amazing marriage.
Before the Engagement
Make sure you're ready before committing to any engagements.  This means that both of you must know what you want in life, and where your lives will take you in the future. Of course, this can be a very difficult thing to do, but it can be helpful to discuss your dreams and goals for the future at length together before you even think about engagement. What kind of life do you want? Are you willing to move cities or countries? Who will have a career after marriage? Who will do most of the homemaking and caring for children? It's important to know what you both want if you are going to be happy together down the road.
Choose Each Other Over and  Over Again
A frugal engagement is the perfect time to make sure you and your partner are a good match for each other.  That's because it's the time to get to know each other in a different way than just seeing each other for date nights or special occasions. Make sure you're choosing each other over and over again, especially when interacting with friends and family who don't see your partner every day like you do. (But make sure not to put too much pressure on yourselves to "perform" for friends and family- you've got plenty of time to get to know each other after engagement.) You can't always be positive right away, but during this time you'll get the chance to learn everything you need to know about them – and see how they react when their plans don't go according to plan.
Pick The Perfect Ring
The engagement ring is a huge part of the proposal, and we want to make sure we get it right. We all know that diamonds are beautiful, but they're certainly not the only choice available – and their price and size can vary greatly depending on where you go. You don't want her thinking of searching for how to get my ring resized because you were not patient enough. Still, don't feel pressured into picking an expensive ring just because everyone else does. You've got plenty of time to save before the wedding day. Make sure you pick a ring that is not only nice but one that your partner will actually enjoy wearing and feel comfortable with. So many people choose a ring for themselves instead of their significant other!
Give The Right Ring As A Surprise
There's a reason we'll be proposing to our partners in a different way than when we met them – and that's because it can't always go as planned. Sometimes you might spend months planning the proposal only for your partner to find out about it before you even get down on one knee! It's best not to tell them too much about the proposal, just enough so that they'll be surprised. This will give you more time to practice your other skills during the engagement, and it will also ensure that your partner is prepared for the proposal when it happens! This means being able to tell them exactly where you are going to take them if they have any ideas of their own.
Hire an Event Planner
This is a great way to have everything you want for the big day, and it will save you a lot of time as well. Let your event planner help you with all the details leading up to your special night- from organizing transportation, design decor, catering, and catering staff, invitations, entertainment, and more! Don't be afraid to ask around- you'd be surprised how many people are willing to help you plan the most important (and most expensive) night of your life.
Discuss sitting arrangement with the wedding planner
There are plenty of things to discuss with your event planner that you may not have realized, but it's always best to ask any questions you might have before the big day. That includes how many guests are planning to come, who will be sitting where for dinner, and more! Having a seating chart is an important part of any successful wedding. That's because it lets everyone know who will be sitting next to them during the big night, including people like your partner and parents. This might seem simple at first glance, but there are actually a lot of things you can do with a seating chart that will help create lasting memories for guests and make sure no one feels left out.
After The Engagement
Now that you're an official couple, it's time to take care of some financial details. This means having a discussion about the next steps to take – what kind of wedding and honeymoon you want to have. Have a clear idea of both of your dreams for the wedding, and be sure to include some personal details that you'll want to have on your big day. You'd be surprised at how much even small details can affect your overall happiness with the wedding!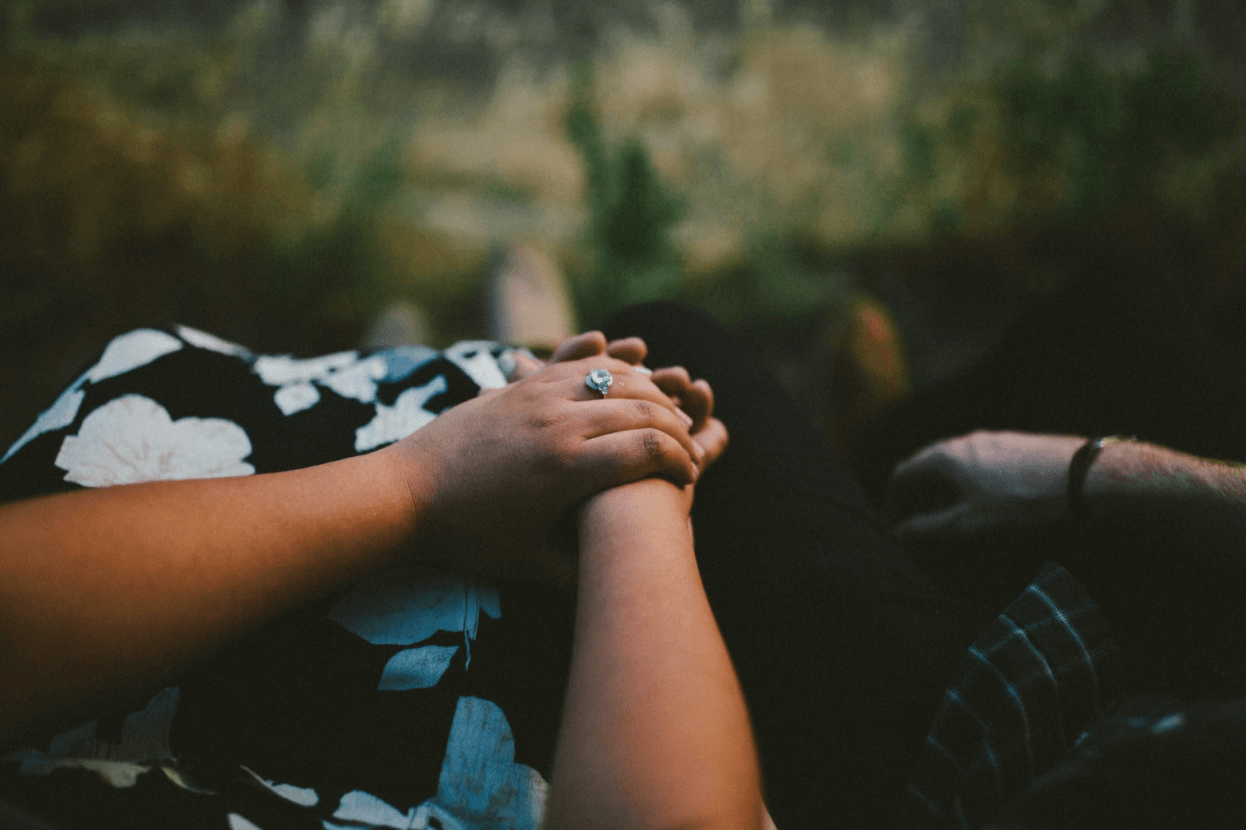 Don't forget about saving, either. But make sure not to put too much pressure on your partner – ask them to take part in the process, but make sure you also keep things light. Keep updating your wedding savings account or tools like Mint so that you can both see how much you have saved! It will always help motivate you to save more when it's right there in front of you.
This article has shown you how to have a blissful frugal engagement, which might be difficult if not prepared for the expense. Our goal is to provide you with all the information needed so that when it's time for your big day, it will be one filled with joy-not regret. Regardless of whether you choose an extravagant affair or something more low-key, we want everyone who walks into your celebration hall to feel they were part of a beautiful event from beginning till end.