Our roots, our heritage, our family histories are what make us who we are in so many ways. The situations we were born into can be the result of our past relations successes, failures, tragedies, or lucky breaks. Finding out about what our ancestors went through in order for us to be where we are today can be exciting, humbling, funny, or heart-breaking. You might not know which until you begin your family tree research and start unraveling the stories of your ancestors. Whatever lies in store going back to your roots will be an exciting and interesting adventure.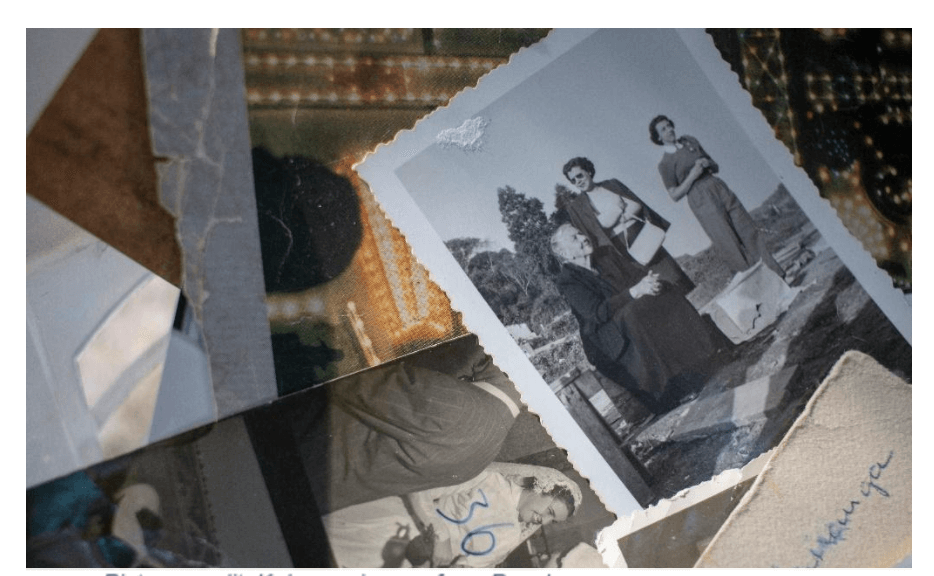 Researching your family tree can seem like a tough challenge. This is especially true if your family tree roots have been severed, through adoption, other circumstance, or by slavery or oppression. You may need all the help you can get to help build a full picture. The following family tree research tips will help you to navigate your journey to building your family tree whatever your families' story. 
Get organized – prepare relevant questions to ask family members (if you are in a position to do so), create goal lists of what information you would like to find, organize your notes so you can find pertinent information as and when you need it. If you are computer minded set up a few spreadsheets, files, charts, whatever is the best way for you. If you are more of a pen and paper sort of person get a file and some dividers and organize your family tree project that way.

Interview family members – get as much information as you can and ensure you take notes. There are some good examples of questions you might want to ask online or you can think up your own. 

Check out online archives – if you have names, dates, and areas of your ancestors then archives can be a source of great information and include some culturally specific publications including Cherokee, Jewish, African American, and Mexican American publications. The best place to start is The Library of Congress in particular the
Newspaper Archives, Indexes & Morgues as they have a list of excellent links to many digital versions of publications, newspapers, and periodicals.  
Get an ancestral DNA test – there are a variety of companies out there offering DNA heritage testing with and there are subtle (and not so subtle) differences between each. Most offer geographical and ethnicity information as standard and will also give you lists of people who are also on their database whose DNA matches your own. You are then able to contact these matches. Check out the options and

find a DNA test that suits you

and your family tree needs best. 

Genealogy Websites, Forums, and Social Media Groups – there is an astounding number of these out there and some are infinitely better than others. Some of the best out there are:
https://www.familytreemagazine.com  – loads of great articles, information, tips, and resources for free on their site.  

https://www.cyndislist.com/ – This site has helped many people and has been going for over 20 years. Completely free this is a great way to search or to use as a springboard to access other sites and information. 

https://www.usa.gov/genealogy

  – Government records are a great place to check if you have not done so already.

https://www.findmypast.com/ – excellent posts and tips especially related to old photographs.

https://www.findagrave.com/ – a search engine with a difference! This site will help you find the final resting places of your ancestors.