For fixing and flipping homes and properties, hard money loans are the most efficient solution for you. 
Basically, property flipping requires quick access to capital. We all know how time-consuming traditional bank loans are. It takes several weeks in order to get a loan approved. 
And, when you are planning to fix and flip any property, most of the time, you will not have that much time to wait to get the capital. While you are going through the lending procedures, you might miss a great opportunity. 
Here we will talk about how you can earn profit from hard money loans. 
How Hard Money Loans Work
Let's understand how hard money loans actually work. 
Basically, all those hard money lenders offer short-term loans, which run from 6 months to 24 months on average. Hard money lenders are usually set up as interest-only payments loans that are amortised for more than 30 years. 
At the end of the loan, the borrower makes a balloon payment in order to repay the principal. Usually, hard money loans cover from 60% to 80% of the property ARV or after repaired value. 
In comparison to traditional bank loans, hard money loans do come with high-interest rates, lender fees, loan origination points and charges. 
Make Profit With Hard Money Loans In Texas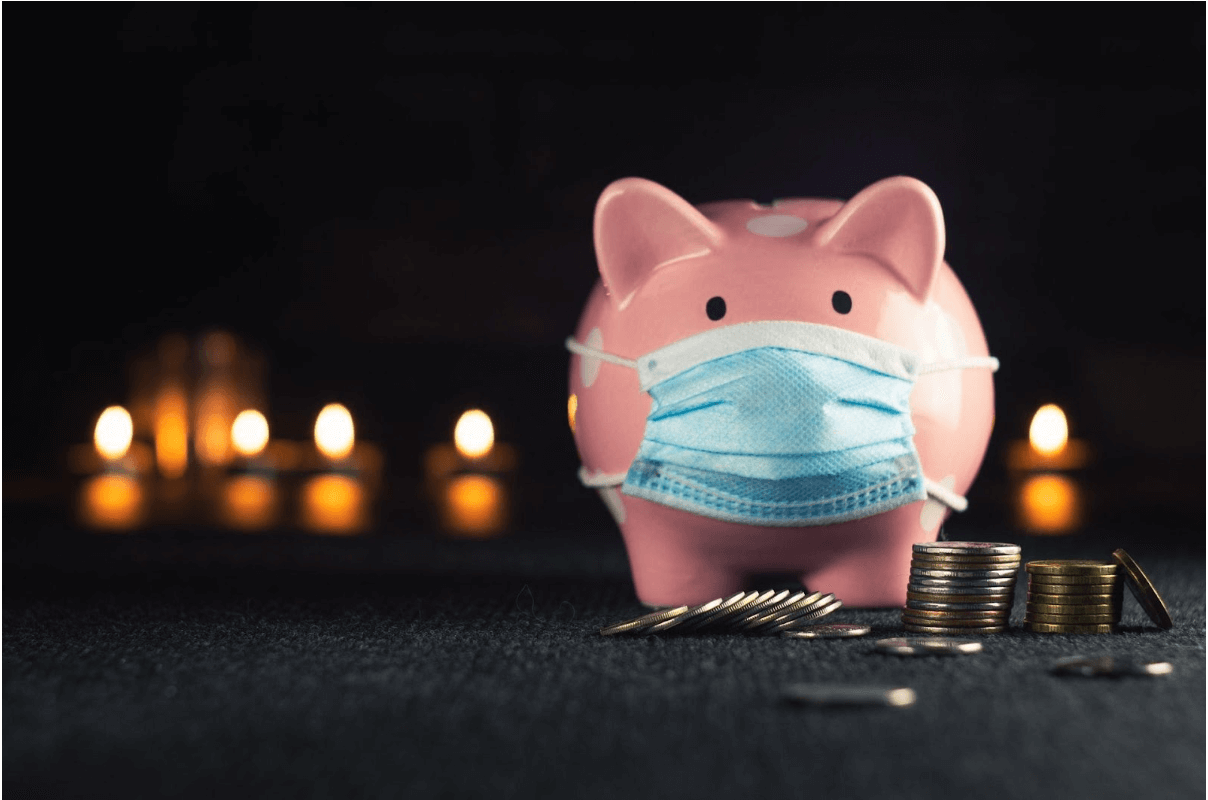 From the above discussion, you might have already understood that hard money loans do come with high-interest rates and some other extra charges. 
So, you have to ensure that you are taking the loans for a purpose that will help you to cover all those charges and higher interest rates along with providing you considerable profit. 
In most cases, hard money loans are taken for fixing and flipping properties. It is also seen that fix-and-flip hard money loans are quite perfect. And Texas is a great place for real estate business, especially fix-and-flip investments. 
There are several reasons that work behind being Texas one of the most suitable places for fixing and flipping with hard money loans. Of Course, the demand for residential properties is one of the majors. The population of Texas has increased and is also increasing. 
This increasing population is looking for a budget-friendly house to call their own. Yes, not everyone is looking to buy houses; some individuals are also looking to rent properties. Whatever the situation is, it is clear that people are looking for places to live.
So, when you are thinking about fixing and flipping old properties, you will not have much trouble finding customers as long as you are making the necessary changes, upgrading the property, and asking for a suitable price. 
That is why a lot of real estate business individuals are opting for fixing and flipping properties. It means the competition is much higher than you might be thinking. 
Suppose you got a great deal on an old property. Now, you need enough capital to buy that. You have applied for a loan. By the time you get your loan approved and get the money, the owner of the property has sold it to someone else. 
You missed a great opportunity. 
Traditional bank loans do need time to complete the entire procedure. 
Apart from that, banks also have strict criteria for providing loans. You also have a good credit score for getting a loan. And in case you have any bankruptcy history, you can bid goodbye to your bank loans. 
Here, hard money loans can actually save you.
Apart from having a seamless and faster loan approval procedure, hard money loans also come with flexible conditions and do not need an impressive credit history. If you have a bankruptcy history, hard money lenders do not care. 
The best part is that they will also help you to choose the best property that will bring you considerable profit even after paying off the loans and higher interest rates and charges. 
So, you see, hard money loans are offering you a great opportunity to earn a huge profit by grabbing the best opportunity at the right time. You just need to ensure that you are choosing the best property and renovating it well to attract a higher price. 
Top Hard Money Lenders In Texas
In case you have made up your mind about opting for hard money loans, here are some suggestions for you. When you are in Texas and looking for the best hard money lenders to get your fix, and the flip job is done, you can go for these lenders. 
HouseMax Funding. 

Jet Lending, LLC.

Catalyst Funding, LLC.

ZeusLending.com.

Marlin Business Loans.

Clear Lending – First Time Home Buyer Loans.

Boom Bam Funding.