Sooner or later there will be a time in your life when you've to move out of your parents' house and explore new things in life. 
It is a long-awaited moment of life that triggers the feeling of excitement and joy at the same time. 
So, if you too are planning to move out of your parents' house? Then you need to be aware of the crucial steps to make your entire relocation hassle-free. 
Read on learn about these steps:
Step 1: Reassess the Reasons Why You Want to Move Out
Ask yourself, what is the big "Why" do you want to move out of your parents' house. It is highly recommended that you should double-check your decision, and determine whether it is the right call in the present circumstances. Once you move out, you won't be able to undo your decision. 
The following circumstances when you want to move out:-
You have serious conflicts with your parents.

You want to move in with your partner.

You bagged a high-paying job in another state. 

You are moving out of the state for higher education.
Step 2: Tell Your Parents
Once you've decided on moving out, then it is imperative to discuss the most important decision of your life with your parents. 
It is an indispensable step as you need their support throughout the moving out process unless you have a big fight with them. 
You need to worry about how they will make your decision if you are doing it with good intentions.
Step 3: Prepare a Move-Out Plan
You must pay heed to the thought of moving out of your parents' house unless you have a good plan. It may prove to be disastrous if you move out with a concrete plan. 
There are several questions that you need to ask yourself, before telling your parents about moving out. 
What source do you have to fund the move? Do you have enough money to meet the substantial moving costs? 

How will you survive for the first few months after the relocation? Do you have a stable day job for your post-move expenses?
Even if your plan is not perfect, having a plan is enough to illustrate to your parents how mature you have become to start living on your own.
Remember, moving out will present you with the freedom to live on your terms, but it comes with loads of responsibilities. 
Step 4: Secure a Steady Income
The beginning is challenging, and you should not be disappointed with it. So, if you don't have a stable job, then you need to find one that pays for your bills and covers your other monthly expenses when living away from your mom and dad. 
Yes, indeed, you won't be able to bag a high-paying job overnight, get an entry-level position, then gradually climb the corporate ladder. 
The time will come when you will be able to lead a happy life with all the freedom you deserve. 
Step 5: Find an Affordable Place

One of the most crucial steps of successfully moving out of your parents' house is finding a good rental place. Understand your needs and then determine what you can afford.
It is ok to live in a small apartment if you are single, and your paycheck is far from what you expect. 
If you can not afford to rent an apartment, then it is worth finding a roommate to share the expenses of the living space. While you will not have complete freedom, it is worth the compromise, especially if you convince your good friend to live with you. 
Renting a house in the proximity of the workplace is also a wise decision.  This way you will not only end up saving both time and money. 
Step 6: Decide Between Moving Yourself or Hiring a Professional Moving Company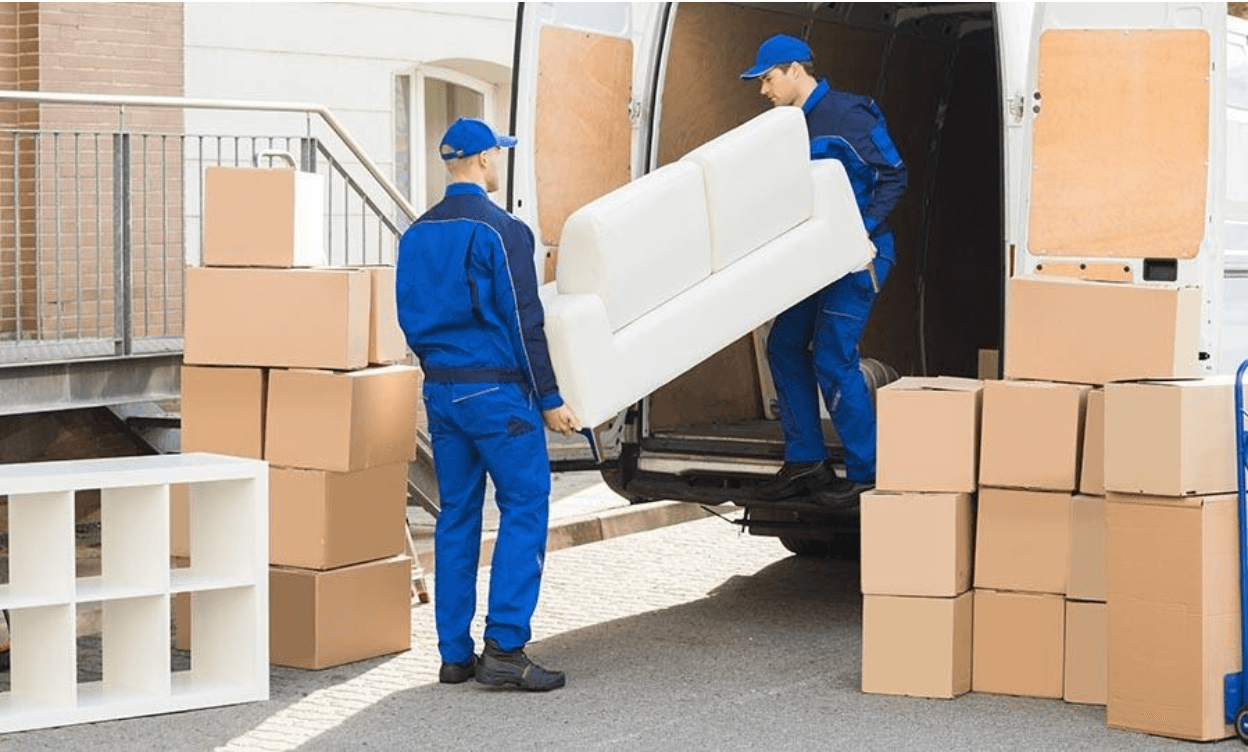 Now, you have decided whether you want to move yourself or trust removalists in Brisbane to ensure everything is smooth. Visit Cbd Movers and find how the moving experts can help you. 
When you hire a mover, they will take care of all the moving details, without you having to lift your finger. 
If you are moving to a faraway state from your parents' house, then moving yourself would be both expensive and risky. Your mover will assist with safely packing your belongings. 
Ask Your Friends for Help
Finally, don't feel timid to ask your best friends for help with the move. Since it is your first time, you have a lot of liabilities, and having someone will be a great help.