Education in the field of finance helps to plan, analyze and invest financial flows properly. Finance is a key profession, which includes many areas that are developing and giving impetus to new opportunities. Many people like this profession, so where can you learn it best?
Search for Universities and Programs
The most important task of a high school graduate is to choose the right college. And where does one look for a suitable school? That's a good question. We will try to give you several options to pick from.
1. The University of Luxembourg
The University of Luxembourg is an international educational institution founded in 2003. Luxembourg is located in the heart of Western Europe, and here you will find many European institutions and companies. You can study finance at the Faculty of Economics and Finance (FDEF). Now, this university offers 11 bachelor's and 21 master's programs that meet the standards of the Bologna Convention. Courses are taught in English, German and French. In addition, first-cycle students must complete an internship abroad. 
2. Educational Institutions of Poland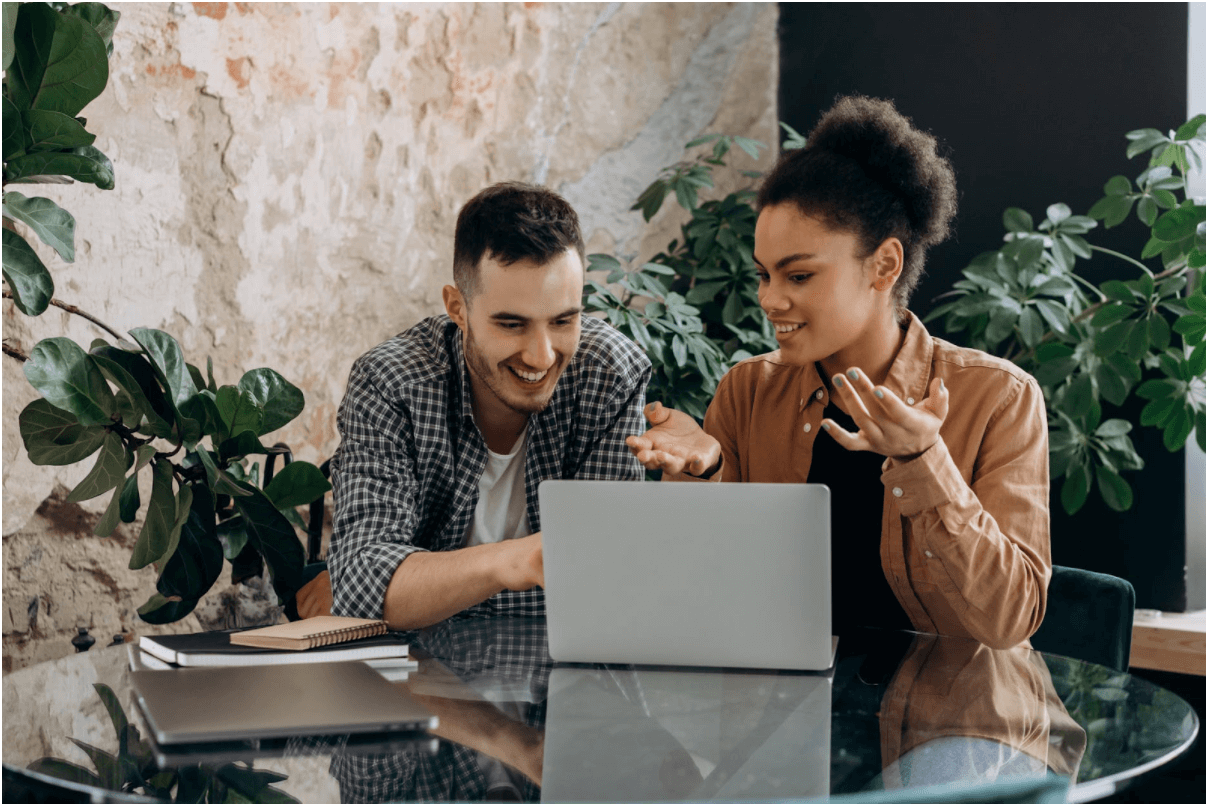 The Republic of Poland is a country in Central Europe on the Baltic Sea coast. Poland has a number of the oldest universities in Europe, including the Jagiellonian University (founded in 1364). Over the last ten years, Poland's education system has developed rapidly compared to other European countries. There are 310 private universities and colleges and 138 public higher education institutions in Poland.
All leading Polish universities offer programs in English, including medicine, tech, humanities, business, and finance. You can read more about the best finance schools and decide on the best one for you! The cost of studying at a Polish higher education institution is significantly lower than in many other European countries.
3. United Kingdom Finance Programs
The Ministries of the United Kingdom and the Chartered Administrations of Scotland, Wales, and Northern Ireland, as well as educational institutions, foundations, large corporations, and other British organizations, provide a variety of scholarships and grants to international students. The British Council awards scholarships under the British Chevening Awards. Their number is growing every year. The main areas are ecology, law, finance, and international relations. The London School of Business & Finance is a good choice for business education in 2022.
4. Kentucky University
Western Kentucky University is a public university in America that has been successfully operating since 1906. The Institute's campus is located in Bowling Green. In addition, the educational institution is officially included in the ranking of the best schools of America. More than 24 thousand students study here. To get into such a university, you will need a good admission essay. As you study there, you will also need to write many complicated research papers. Many students buy research papers no plagiarism to cope with their admission and further studying needs. You can hire professional help with your admission essay if you want to get into a prestigious university with less hassle. 
Final Words
Finding a bachelor's finance program that suits you is a task that will require copious research, personal visits to the university grounds, academic advisor consultations, and hours of consideration. We hope that our short guide has given you a few good suggestions and options to look into. Handle the selection process responsibly, trust your instincts, and you will zero in on a great program in no time!
BIO:
Just as there are no limits to studying a subject, there are no bounds to Barbara's enthusiasm and curiosity. She always provides her readers with powerful tools and solutions to any question they ask. Barbara writes informative articles and student guides, hoping to help her younger audience with their academic queries.