If you have watched and you're an ardent lover of the famous and captivating show Game of Thrones, you might think there's nothing you would watch that will be as good as the show again. Yes, you might not be far from the truth. However, there are shows that can still satisfy your thirst for Game of Thrones.
What do you crave for in GOT, the bloody battle scenes? The political intrigues? Fight for Power? Whatever they are, rest assured these shows will give you those things you love and miss in GOT.
Vikings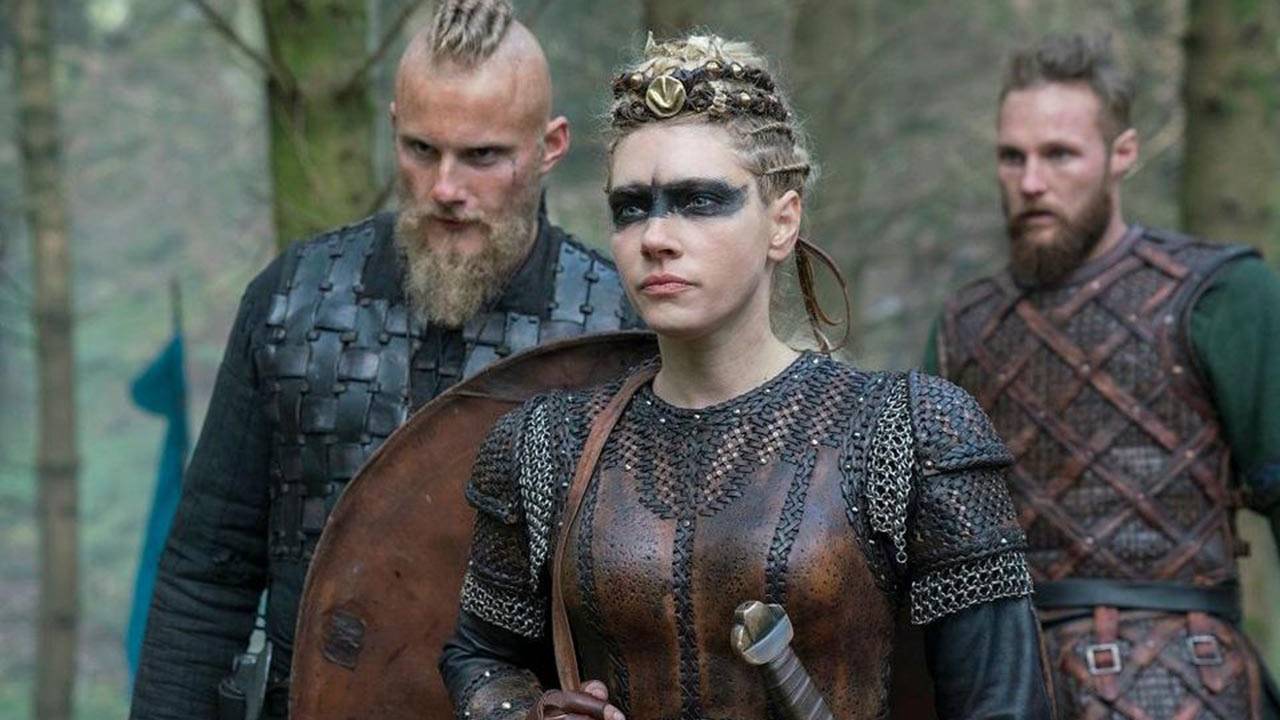 What are the things you love about Game of Thrones? The violence? Politics? Or the striking visuals? One thing we believe is if you love and a true fan of Game of Thrones, then chances are you'll be all over Vikings by the end of the show's first season. Vikings is about the story of a great Viking warrior and hero Ragnar Lothbrok and his exploits.
The show tells the story of how the Norse hero rose to power as he brings a band of warriors together, attacks England, and raids the distant shores across the ocean. The show, which was initially planned as a miniseries, has been aired for more than five seasons now, with the first part of the sixth season already aired. Thanks to the tremendous support from its fans and critics.
Rome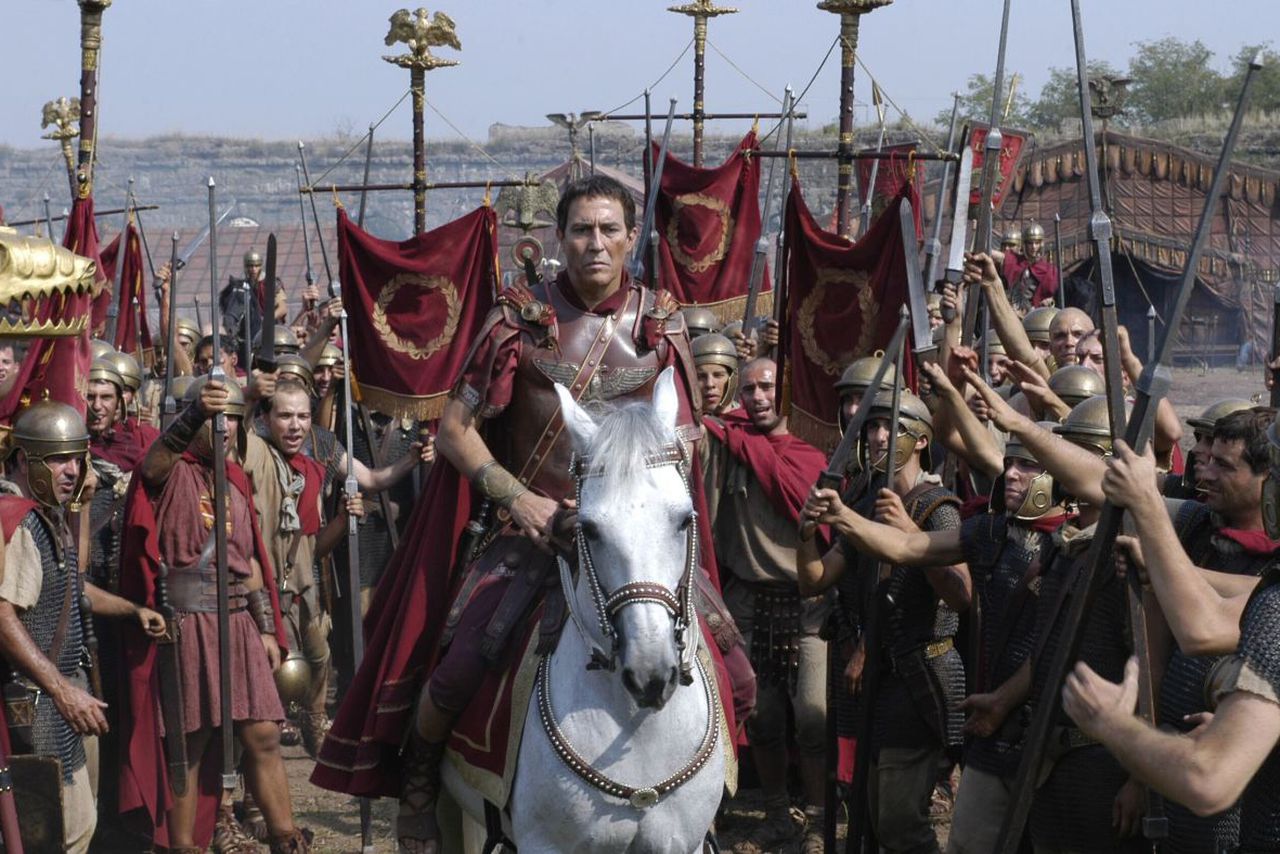 Rome is one hell of a historical drama. With large numbers of cast and some of the characters based on real historical figures, magnificent sets, and costumes, Rome is the show that gives you all there is to know about the Roman Empire.
The show set in 52BC tells the story of transition from the Roman republic to autocratic empire, as told from the viewpoint of Julius Caesar, his family, and Octavian Augustus, which was his successor. Centered around two soldiers, Lucius Vorenus and Titus Pullo, who find their lives intertwined with key events in history. If you want to see power, politics, intrigue, and violence, then Rome has it for you.
Spartacus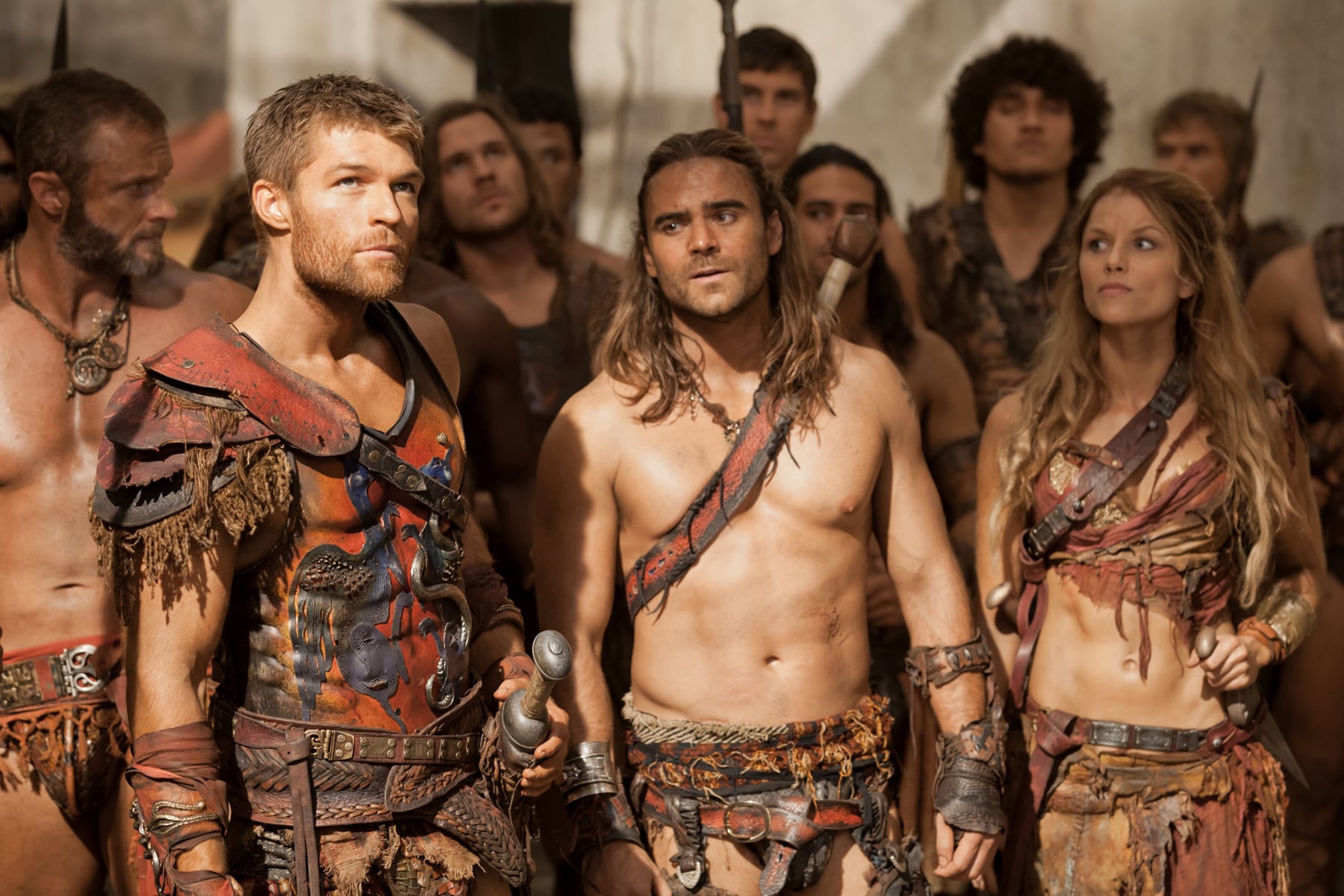 Violence, gory fight scenes, and nudity. What's more? A taste of the arena from your chair! Spartacus is an American TV series; the story is based on a Thracian warrior who is captured and enslaved by the Roman Republic. Placed in a gladiator school, he led a slave uprising against the republic to regain his freedom.
The show is filled with spectate fight scenes, jaw dropping action, and nudity. The show has three seasons, with six episodes prequel. Season 1: Blood and Sand (2010), Prequel Season: Gods of the Arena (2011), Season 2: Vengeance (2012), Season 3: War of the Damned (2013). You can stream them all on Netflix.
Black Sails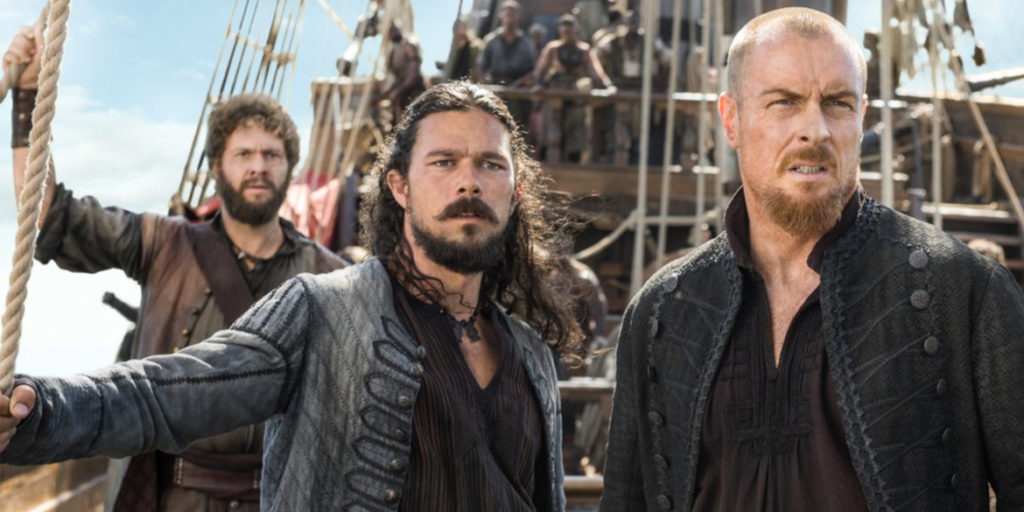 If you enjoy those epic sea battles in Game of Thrones, then you will like Black sails. The show was created as a prequel to Robert Louis Stevenson's novel Treasure Island. Set in the 18th century, the story follows the adventures of a pirate, Captain Flint, with his pirate as he searches for treasures. The sea battles are epic. Mutinies, exchanging fires with other ships, are all in play in this pirate show. Much darker and more violent.  You'll be hooked from the first episode if you love this genre.
The Last Kingdom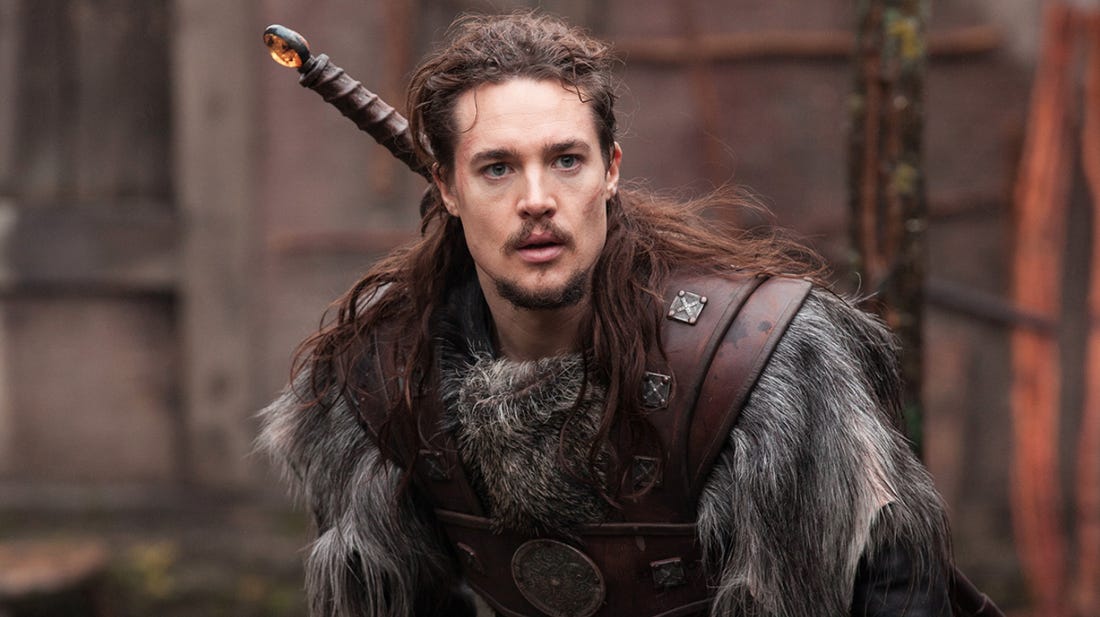 A historical drama based on The Saxon Stories series of novels by Bernard Cornwell. Set in the late 9th century AD, when the Vikings forces are attacking the England kingdoms. The show, which was centered on a Saxon warrior, Uthred of Bebbanburg, is a mix of historical and fictional characters and a good storyline.
Uthred was born a Saxon, but was later taken as a slave by the Dane invaders and grows up as a Dane. He then finds his loyalties tested when he attempts to take back the land that is rightfully his. Destiny is all! The last kingdom was aired for two seasons on BBC America, and the third season was on Netflix, with the fourth season to be released on 26 April 2020.
The Borgias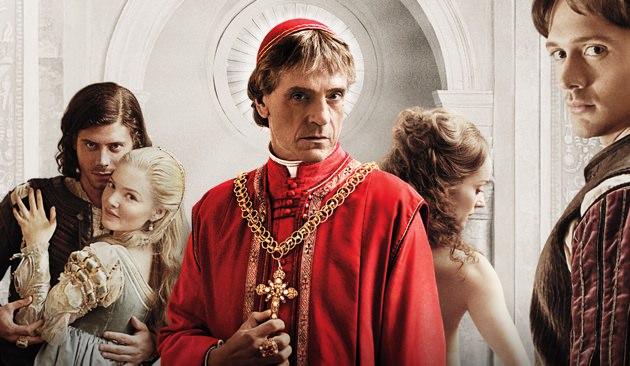 Set at the end of the 15th century, The Borgias is a historical fiction drama series based on the scandalous and the crime life of the infamous, powerful Borgia family. The show follows Don Borgia as he deviously made plans to become Pope Alexander VI, and how his relatives also struggle to maintain their grip on power. The show is full of turns and twists, mayhem, murder, politics, family, power; if you're the type that loves shows of this nature, then The Borgias is for you.
The Tudors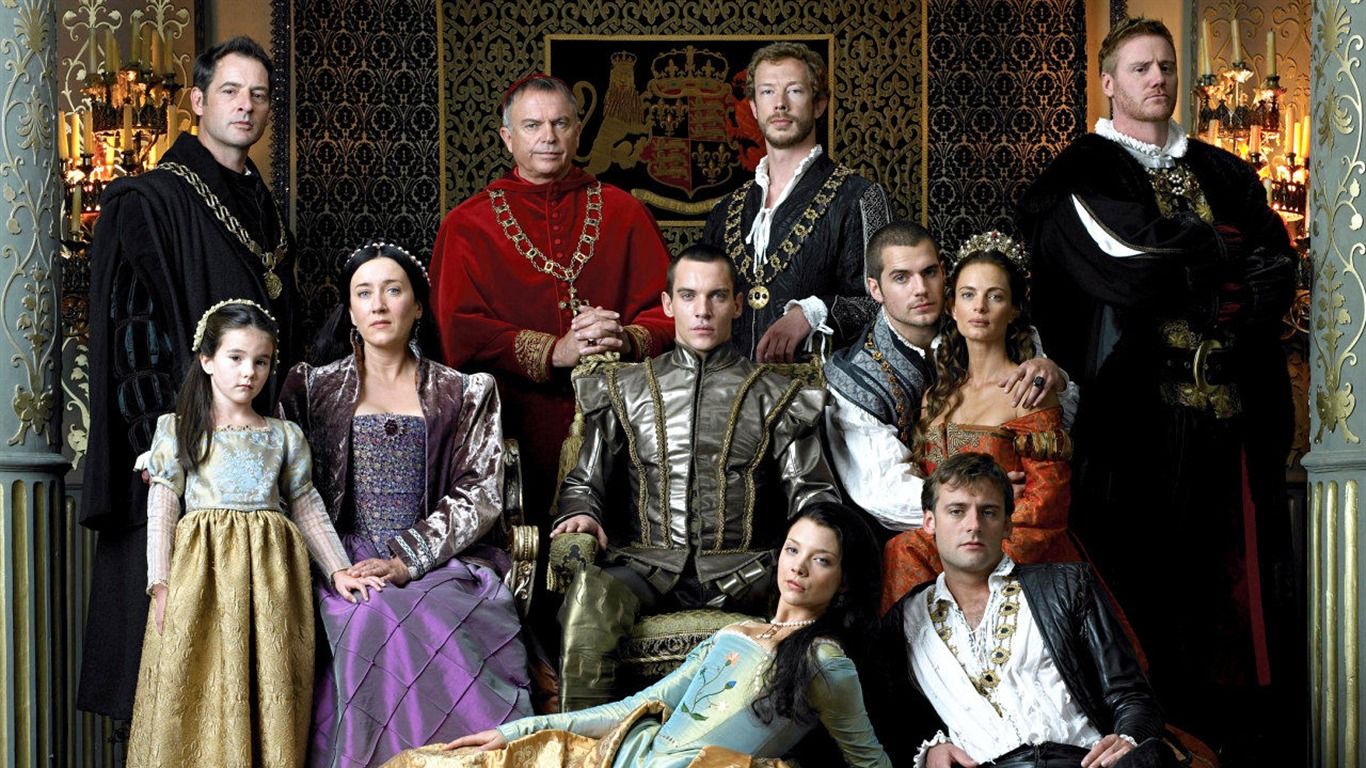 This show is like a light version of Game of Thrones in terms of two things, "Politics" and "The struggle for power." It tells a story of the early years of King Henry VIII's reign. While his effectiveness as King is tested by both international conflicts and political plays in his own court, Henry also becomes frustrated with the fact that his wife is unable to give him a male heir.
When a stunning young beauty catches his eye, things escalate quickly. Although the show is not a complex one like GOT, it is, however, more of soapy, which means nudity and sex scenes are more. All-embracing, the four seasons of Tudor is a good option you could try out if you want something serious but yet lighter!
There you have it! Above are some other captivating shows out there that can give you that cravings and all that you are missing in Game of Thrones now that the winter has come and gone. Notable mentions are Outlander, Peaky blinders, Da Vinci's Demons, The White Queen.